About Julia
Qualified Naturopath and Life Coach
Julia is a highly experienced natural health practitioner, educator and advocate of integrative medicine. Beginning her university study in the UK, she completed a degree in Health Science, majoring in Health Psychology. Following her passion for empowering people to take charge of their own health, Julia came to Australia in 1996 and studied Natural Medicine. Here she attained qualifications in Naturopathy, Nutrition and Herbal Medicine at Melbourne College of Natural Medicine.
A life-long learner, Julia continues to remain upskilled. Since graduating in 2001, she has completed post-graduate training in Live-Blood Analysis, Bio-Impedance Testing, Functional Pathology Testing, Nutrigenomic DNA Testing, Mental Health and Nutrition, Mindfulness and Resilience to Stress at Work, and is a Credentialed Practitioner of Coaching. Julia regularly attends Integrative Medicine seminars and conferences both at home and overseas to stay informed of current developments and research.
Julia maintains professional memberships of Australian Traditional Medicine Society (A.T.M.S) and Australasian Integrative Medicine Association (A.I.M.A).
My Approach
As a naturopathic medicine practitioner, I embrace a holistic approach to health and wellness. I focus on the body's innate ability to heal and recommend a combination of home remedies, quality natural medicines, self-care, and personalized treatments to support optimal well-being. I prioritize prevention and treat the root causes of health issues, promoting harmony between mind, body, and spirit.
My Process
My approach is centered on unraveling the underlying factors contributing to your health concerns. I conduct comprehensive assessments, delving into physical, emotional, and environmental aspects of health. This involves a blend of questionnaires, in-depth consultations, and a range of conventional and functional tests, such as blood, stool, urine, or saliva tests, to gain profound insights into your health.
My Passion
My passion lies in patient education and empowerment, infused with a touch of joy.
I acknowledge the challenges of consistently making the right choices, and I aim to inspire you with realistic ideas . My goal is to guide individuals in taking control of their health, fostering self-determination and well-being, while making the journey enjoyable and sustainable.
I believe that our health is a holistic journey which often requires a few people on your team! So, from time to time, I may refer you to a specialist practitioner. If this is the case, I have connections with other General and Allied Health Practitioners and will work with you to find your ideal practitioner.
Please meet some of my colleagues: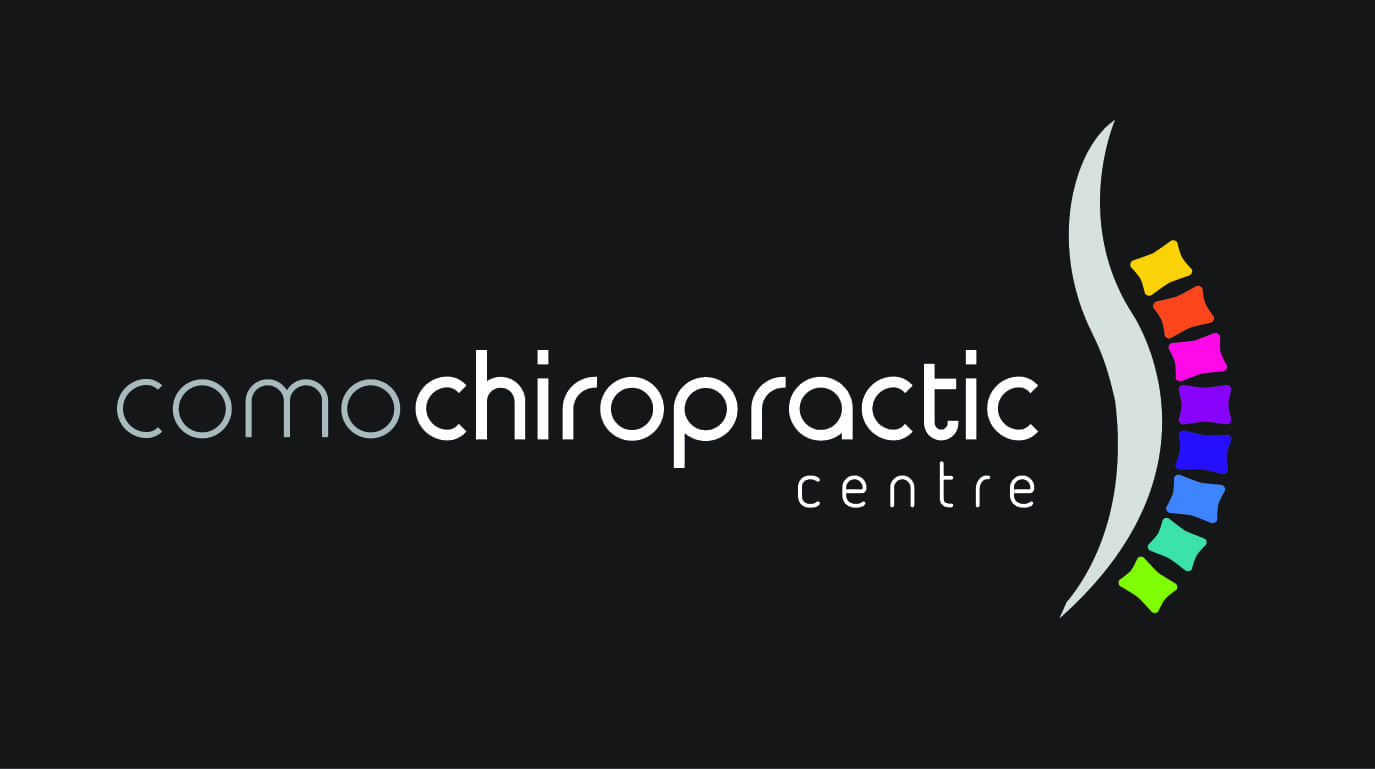 Como Chiropractic
Dr Jimmy, Dr Sarah and Dr Ethan provide Chriopractic care with heart. I've been a long-term practice member myself and trust their care to many of my patients. They are a family friendly centre in Como providing chiropractic care to patients from all over Perth and regional Western Australia.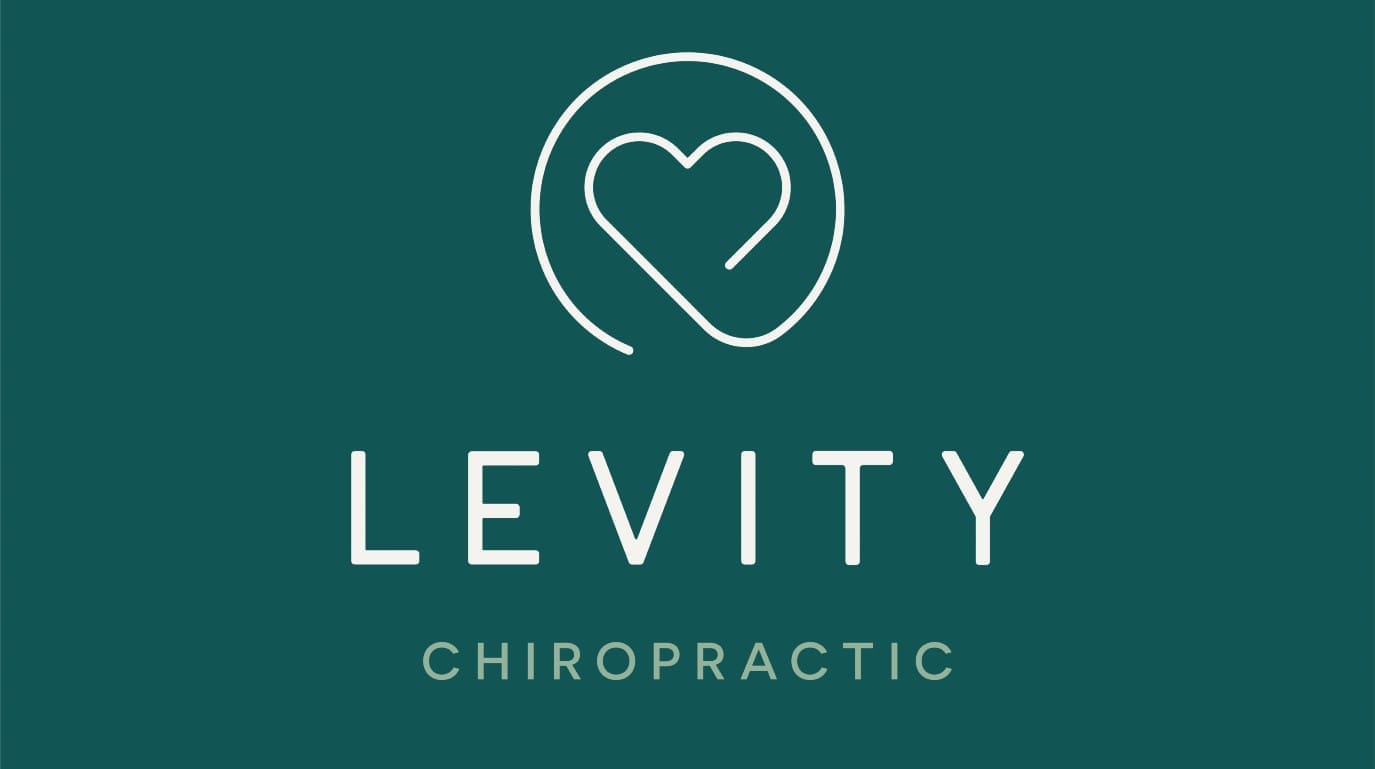 Levity Chiropractic
Levity Chiropractic specialises in NetworkSpinal, a well-researched, gentle and effective form of care. NetworkSpinal aims to amplify your own body's internal connectivity and increase neural organisation for a life full of so much more.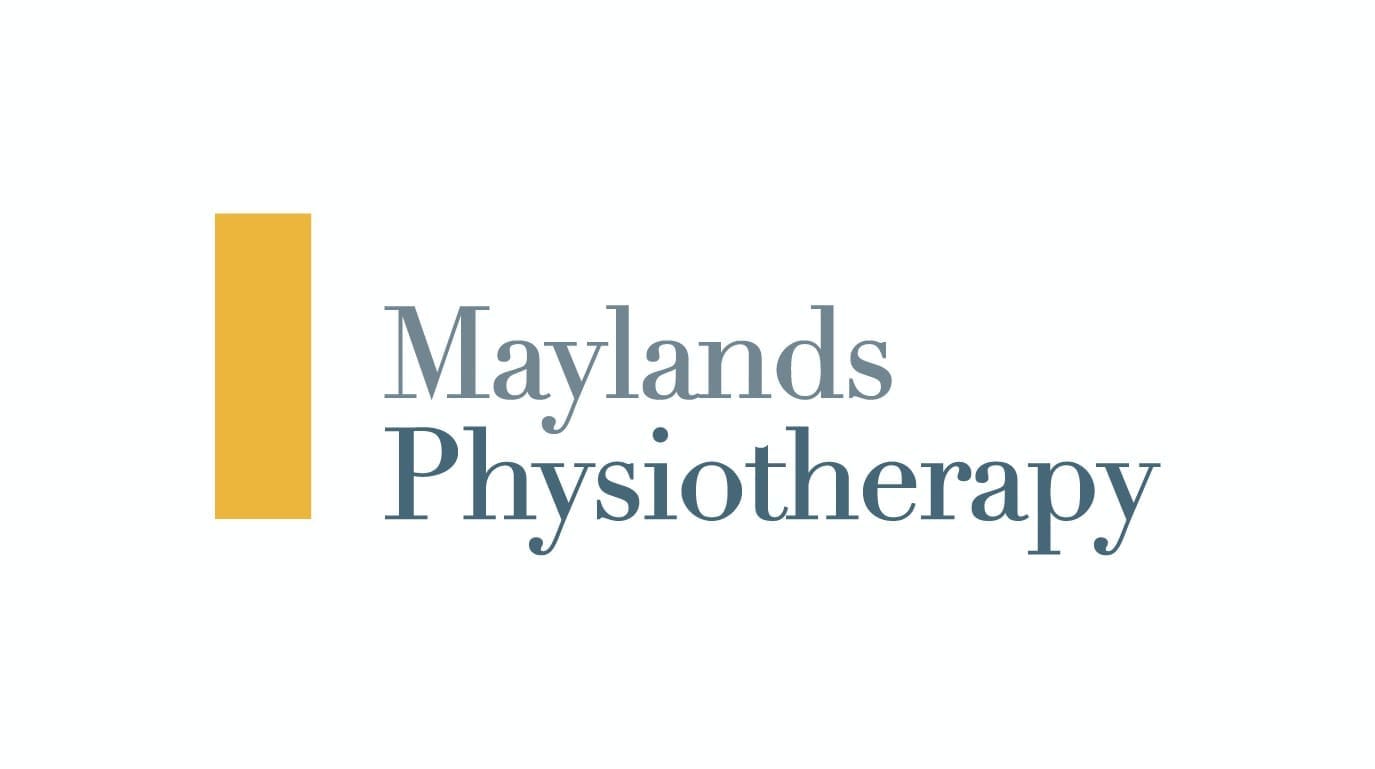 Maylands Physiotherapy
As owner and practicing physiotherapist, Arran is committed to providing holistic musculoskeletal treatment which gets to the cause of the issue. He's been treating clients at the Maylands clinic since 2001.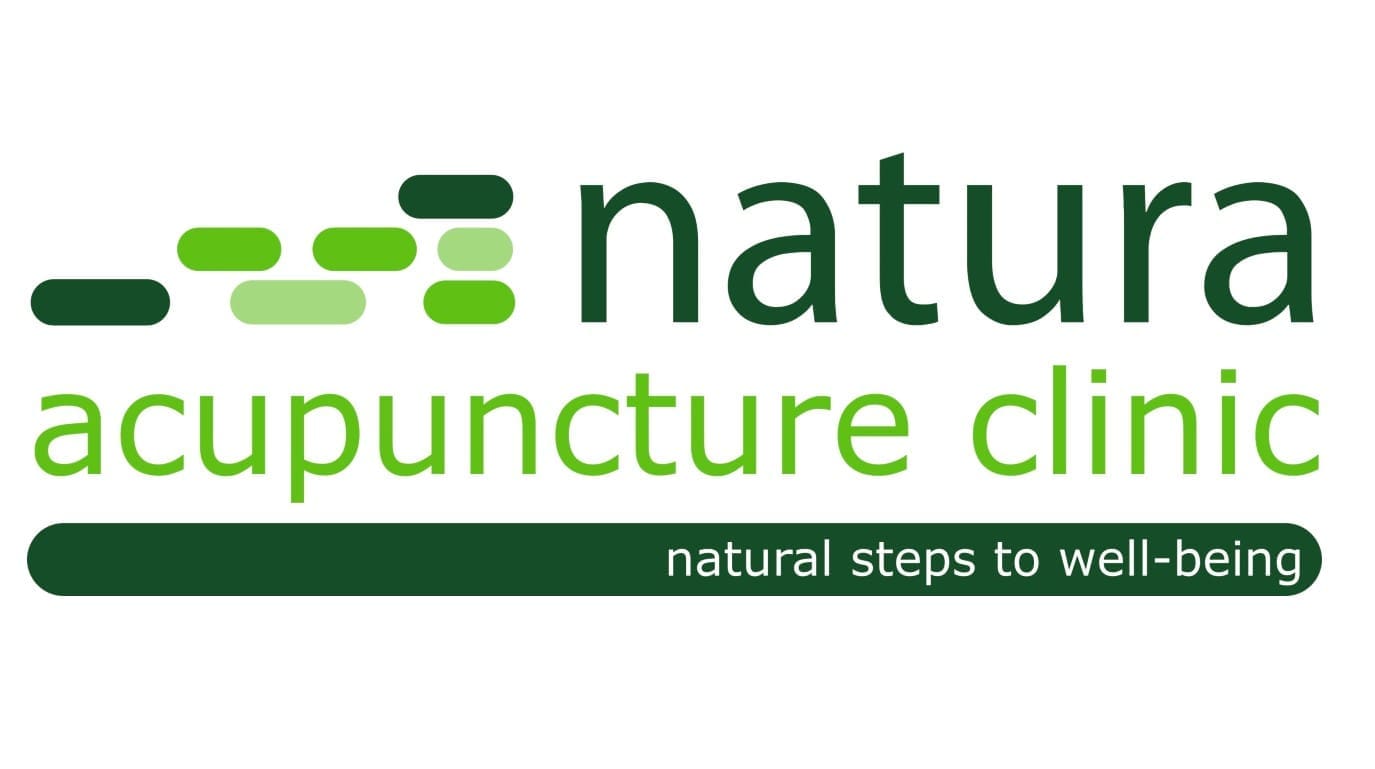 Natura Acupuncture Clinic
Natura acupuncture clinic is your acupuncture and wellness clinic in the hills, where Chinese Medicine and Western Therapies merge. It's a treat to visit their beautiful location and leave feeling revived!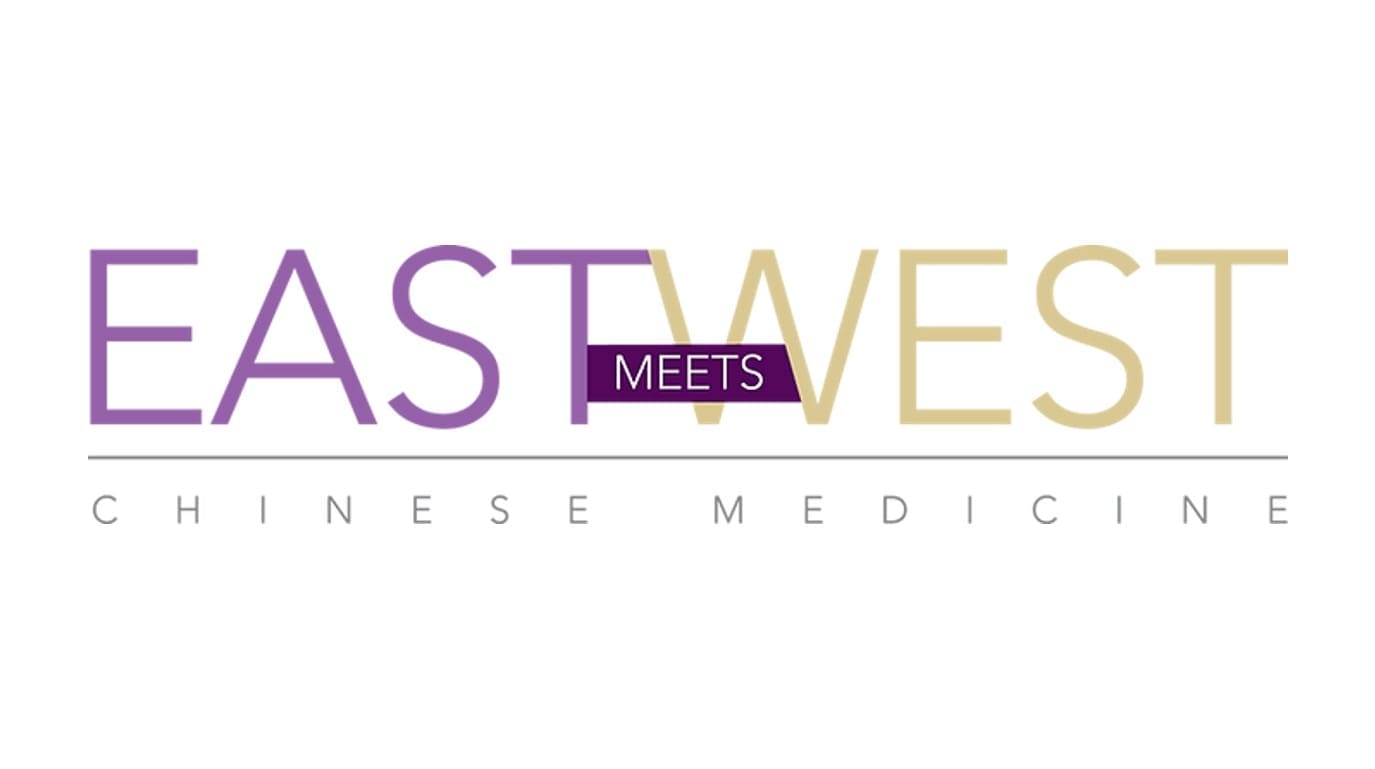 East meets West
With over 17 years experience as Chinese Medicine practitioners, combined with previous careers as Registered Nurses, Ian and Michelle Russell possess a unique knowledge and ability to integrate both ancient and modern health care systems. Reiki - Priya Birdi
Reiki is a Japanese alternative therapy involving the transfer of universal life force energy to promote healing and relaxation. Experience the healing power of Reiki healing with Priya. I trust Priya with my own care and I know she will care for you too.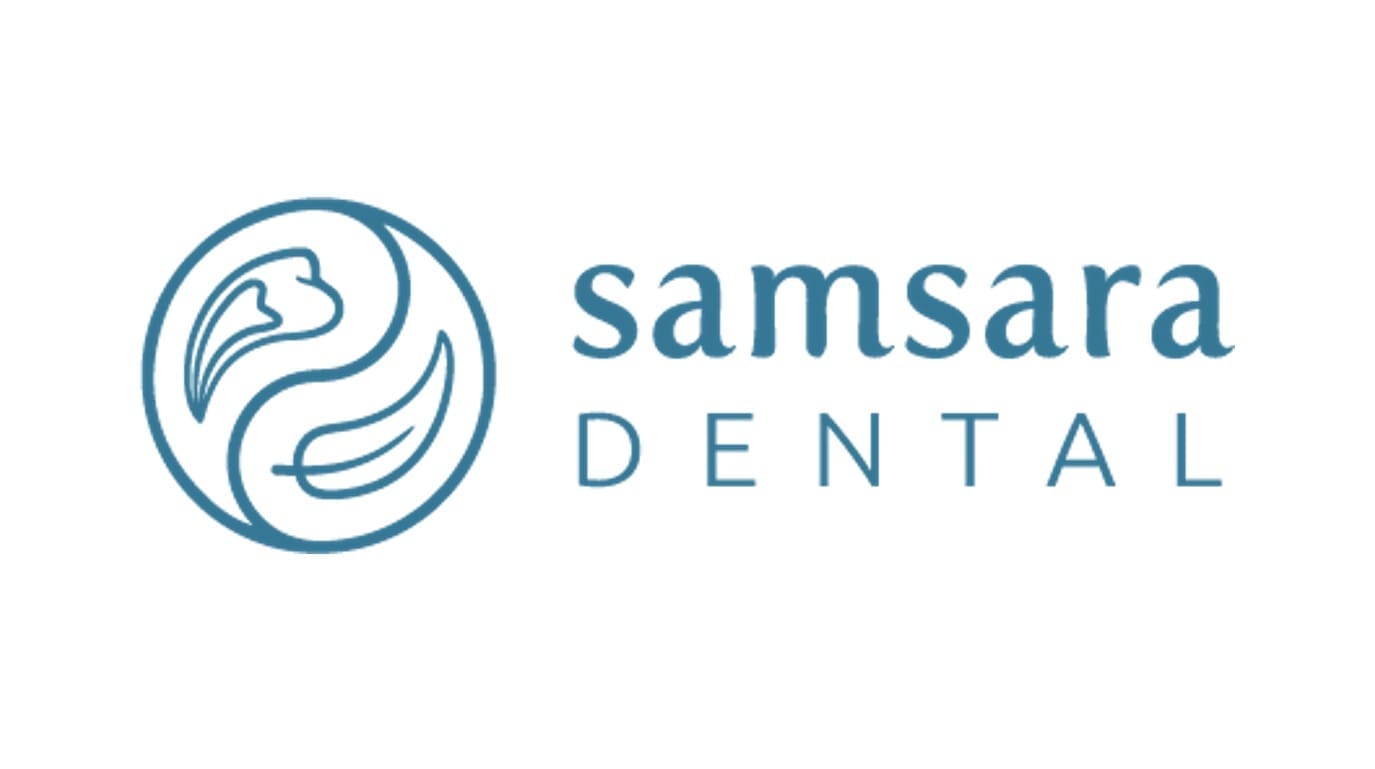 Samsara Dental
Samsara Dental provides general and holistic dentistry for the whole family. It is a brand new dental practice with modern, state of the art equipment whilst feeling light, peaceful and welcoming. Their philosophy is to nurture, inspire and restore from both a dental and a general wellbeing perspective.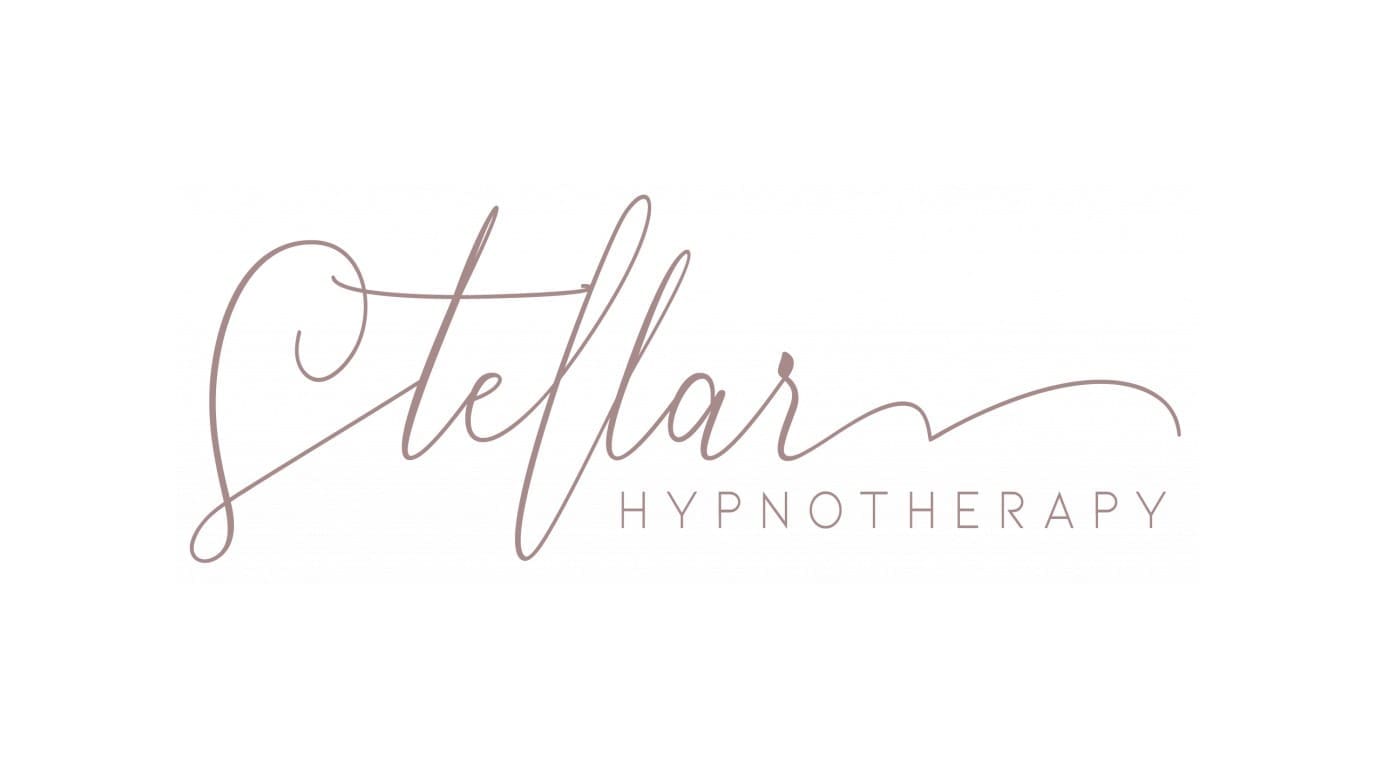 Stellar Hypnotherapy
Jowee and her team use trusted and proven clinical hypnotherapy services to help you take control, achieve your true potential and live a thriving life. Areas of special interest include addiction and emotional eating patterns.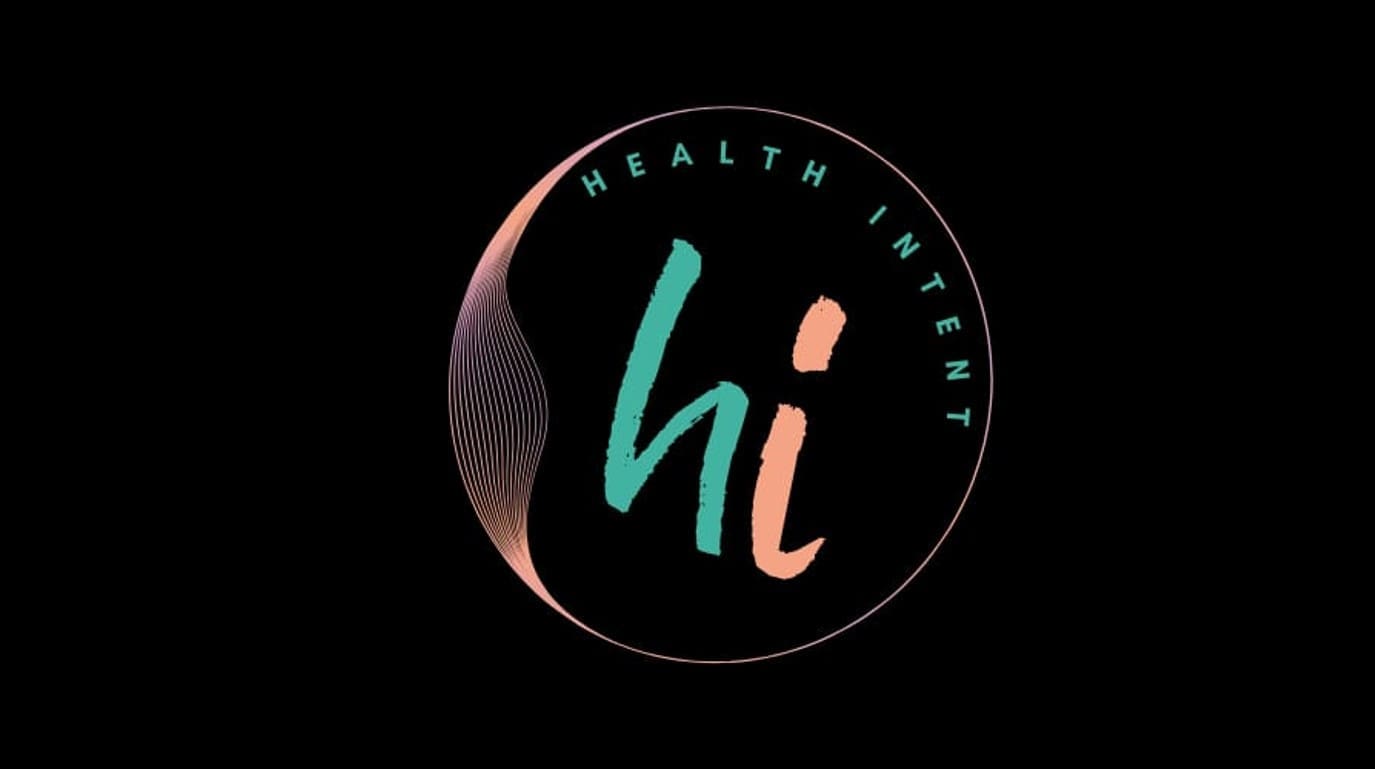 Health Intent
Katie Van Heek is a trauma-informed registered counsellor, passionate about destigmatising Mental Health dimensions and working with employers and employees to create safe workplaces where inclusivity and diversity are celebrated and supported.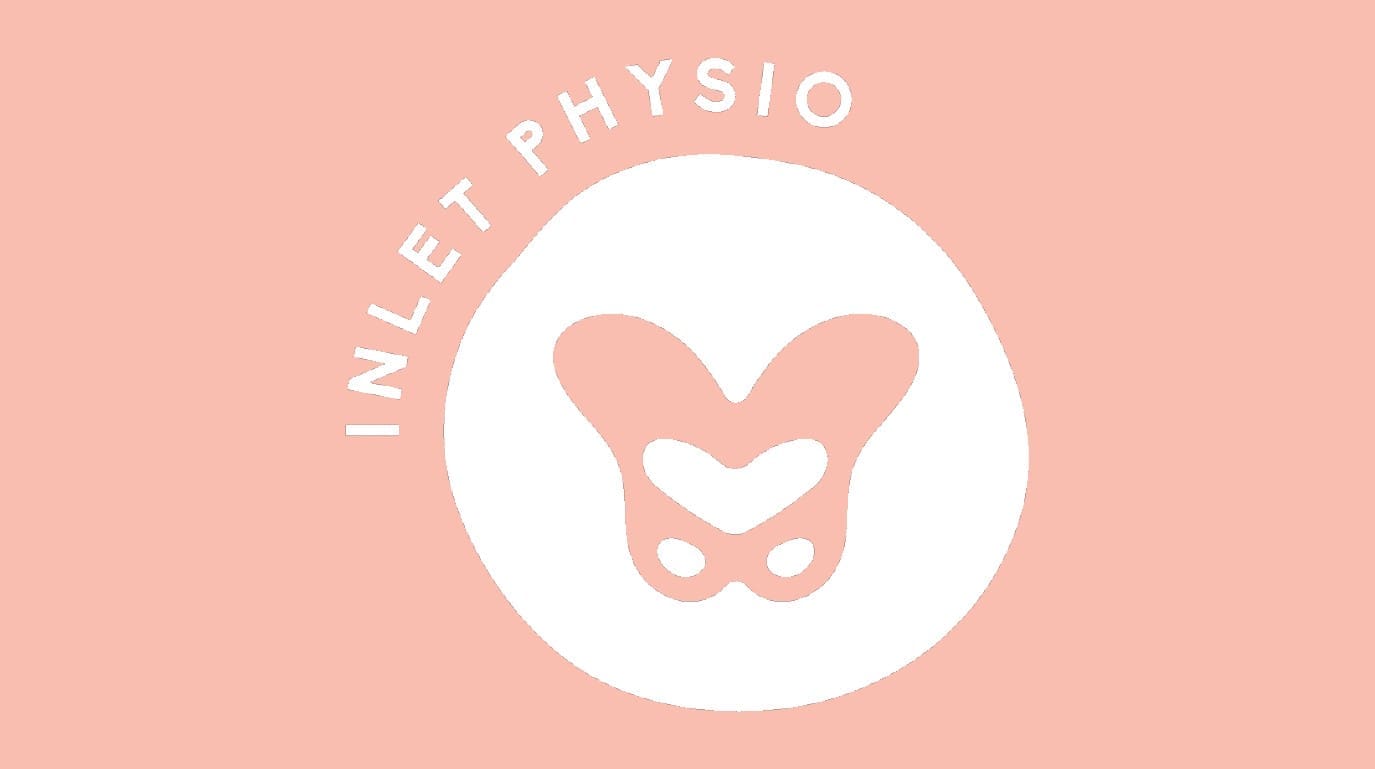 Inlet Physio - Liz White
Specialist Women's Health Physiotherapy. Treating continence, pelvic floor, prolapse, sexual dysfunction, pelvic pain, pregnancy, preparation for birth and post-natal recovery and much, much more. All services are available at home (home-visit), at our Clinic in Cockburn or regionally throughout Western Australia.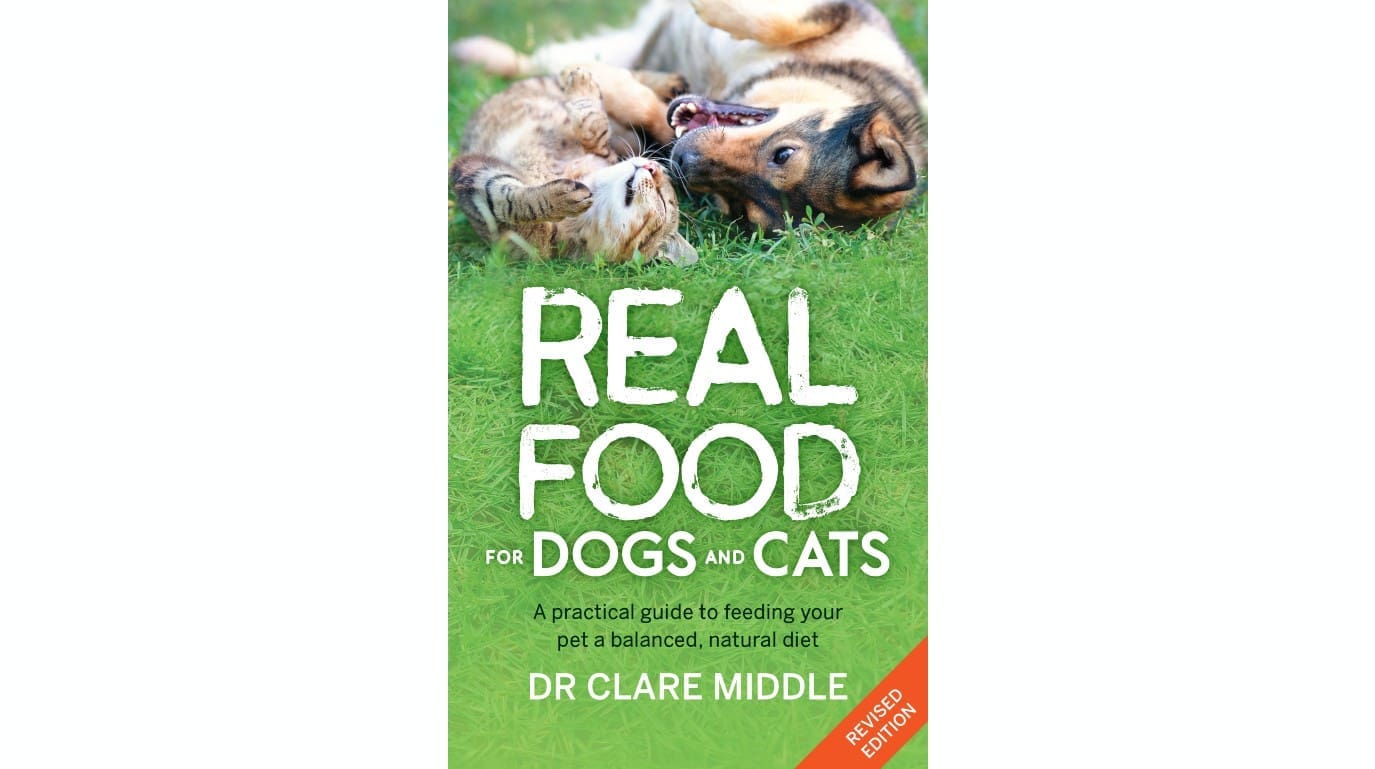 Holistic Vet - Dr Claire Middle
Respected author and experienced small animal veterinarian. Clare has a registered veterinary naturopathic consulting room in Balingup. Treating cats and dogs using natural diet, chinese herbal medicine, homeopathy and acupuncture.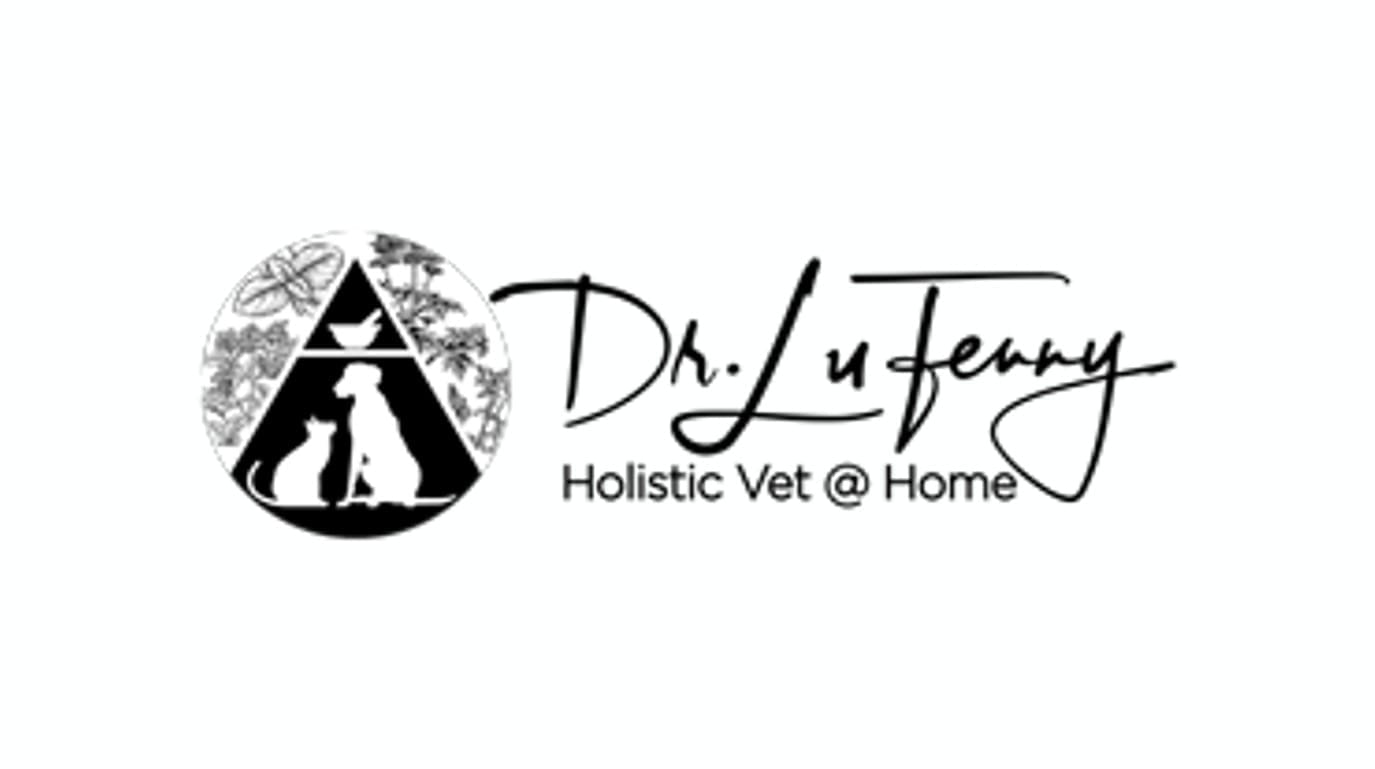 Holistic Vet - Dr Louisa Fenny
Dr Lu integrates conventional medicine with evidence-based natural therapies with a focus on improving wellbeing, vitality and quality of life and treating the whole pet – not just their symptoms. With over 16 years of experience practicing veterinary medicine and surgery, Dr Lu has a wealth of experience in how to look after you pet.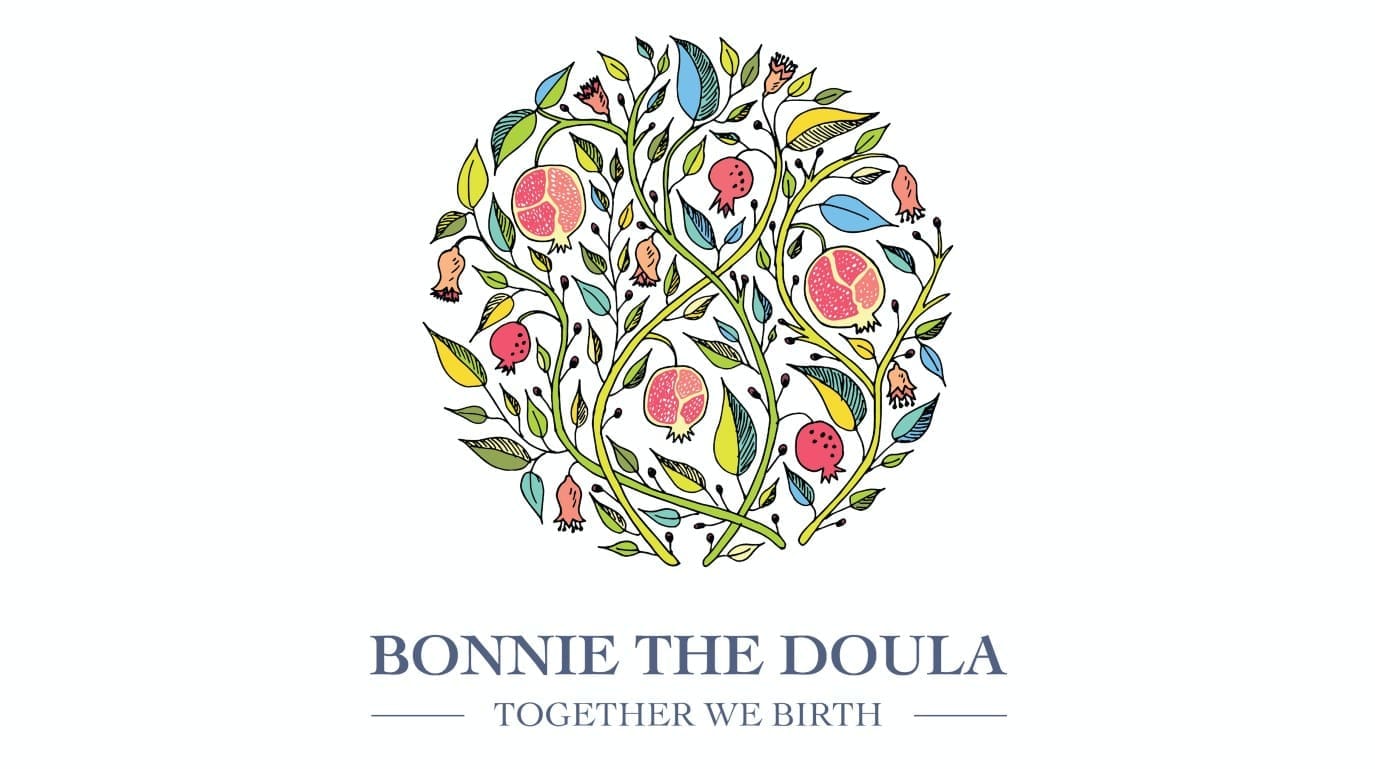 Doula - Bonnie Walker
Bonnnie is a birth coach and doula. She will take your hand and partner with you as you journey through the labyrinth of motherhood together. If you are looking for in-person pregnancy, labour and birth coaching and support in Perth, Western Australia you'll love Bonnie's support.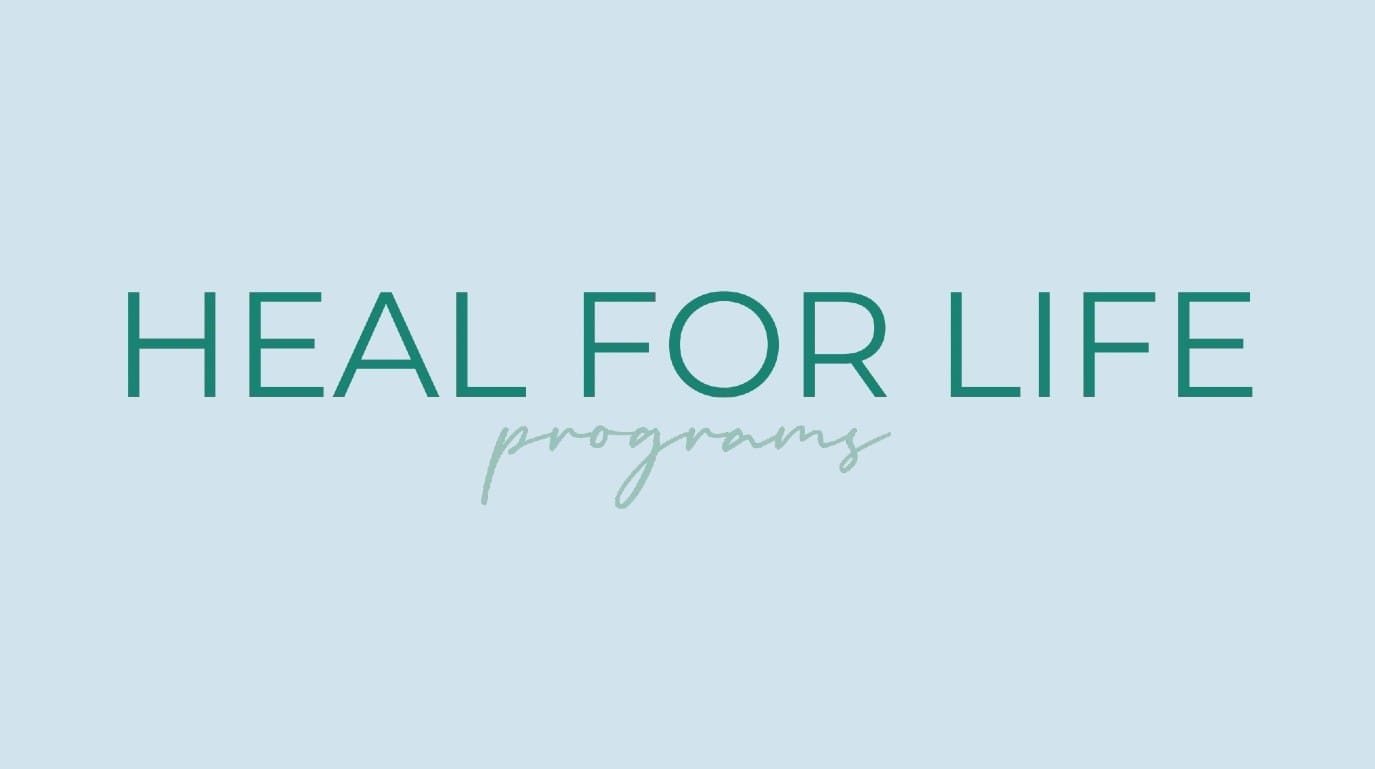 Psychotherapist - Alexandra Field
Working with Alex can help you to understand and master your own mind and body: take control of your emotions, reclaim mastery over your nervous system, consciously communicate in all of your relationship dynamics, and start to live the life you truly desire.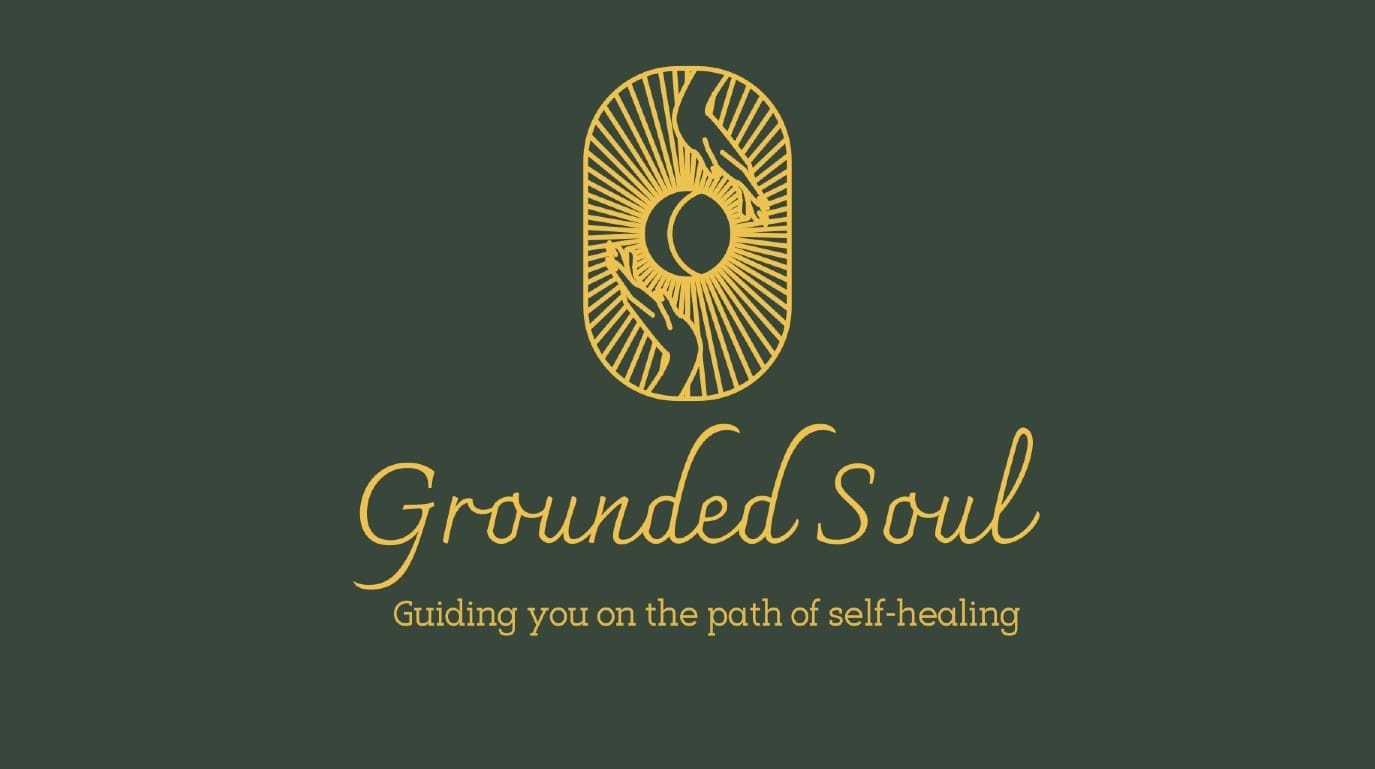 EFT and Reiki - Emma Todd
Emma is based in the South West of WA. She is a powerful yet grounded guide for women who want to go forward living a life that feels aligned, connected, and fulfilling – emotionally and energetically. She is an experienced practitioner of the modalities Emotional Freedom Technique (EFT) and Reiki.