Stress / anxiety / mood testing
Exploring the markers of mood
The Adrenocortex hormone profile is a non-invasive saliva test that serves as a reliable marker of stress response and a critical tool for revealing adrenal imbalances. Lifestyle, physical and psychological stresses put constant demands on the adrenal glands. If they become depleted adrenal fatigue or insufficiency may be experienced. Many patients find that this test creates a strong awareness of how stress is impacting sleep, mood and energy levels. Basic male/female hormone profile can be included in this test.
The Neurotransmitter-Advanced Profile is a four point urine analyses test, assessing levels of several neurotransmitters which include: Serotonin, GABA, Dopamine, Noradrenaline, Adrenaline, Glutamate, ratio, PEA, Glycine, Histamine, VMA and more.
These neurotransmitters communicate with on another in relation to their effects on mood disorders, hormones, sleep, glucose/insulin balance, pain perception;appetite and cognitive function. Effectively assessing and providing support for mood disorders is very helpful for anyone experiencing disregulated mood or sleep issues.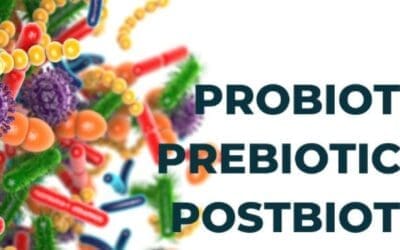 How are they different and why are they useful? "Probiotics don't work! I've tried them all." I often hear this from frustrated clients who have spent months and maybe years trying to resolve their own digestive symptoms. Dodgy digestion affects over 50% of...