Products & Services
Support your healthy habits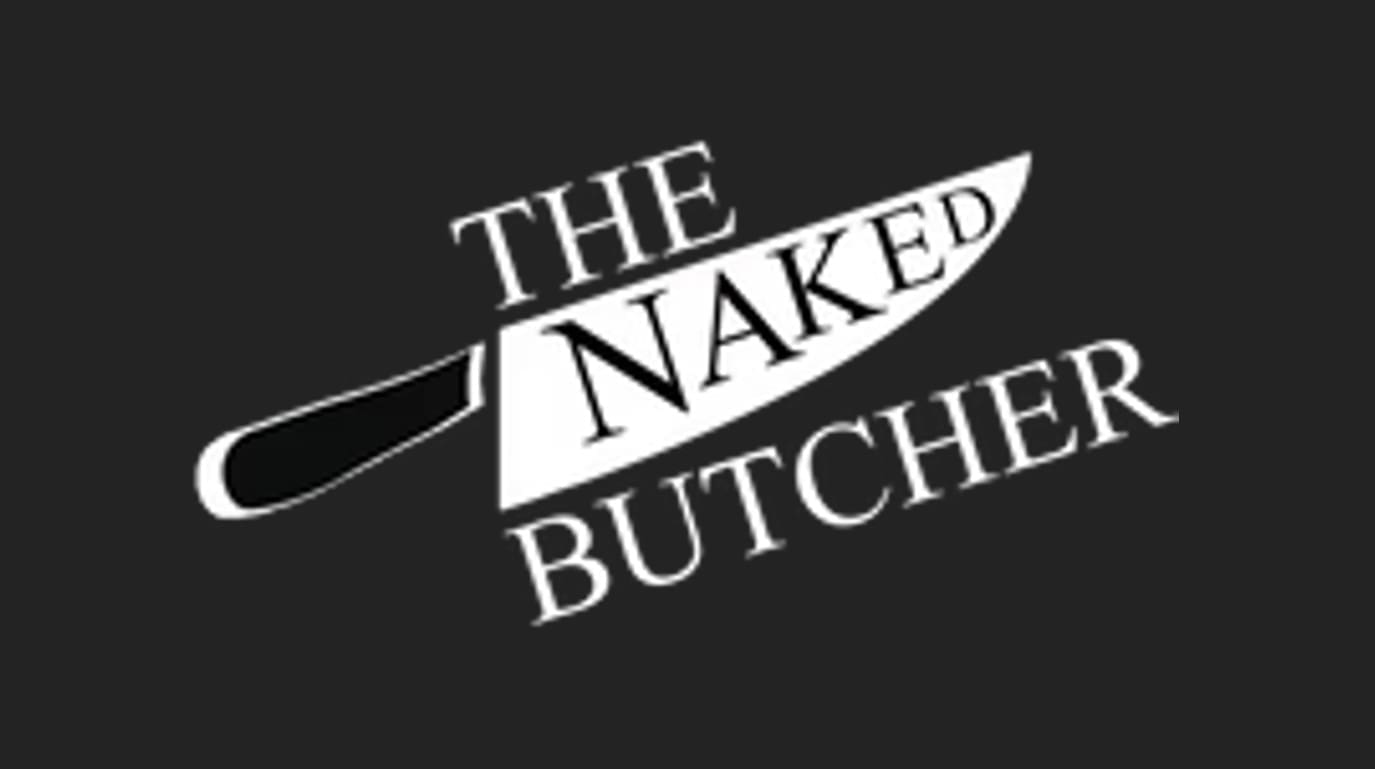 Naked Butcher
Western Australia's premiere Organic and Free Range and Gluten-Free Butchers providing weekly delivery services to your door across the Perth Metro area, the Perth Hills and Regional Western Australia.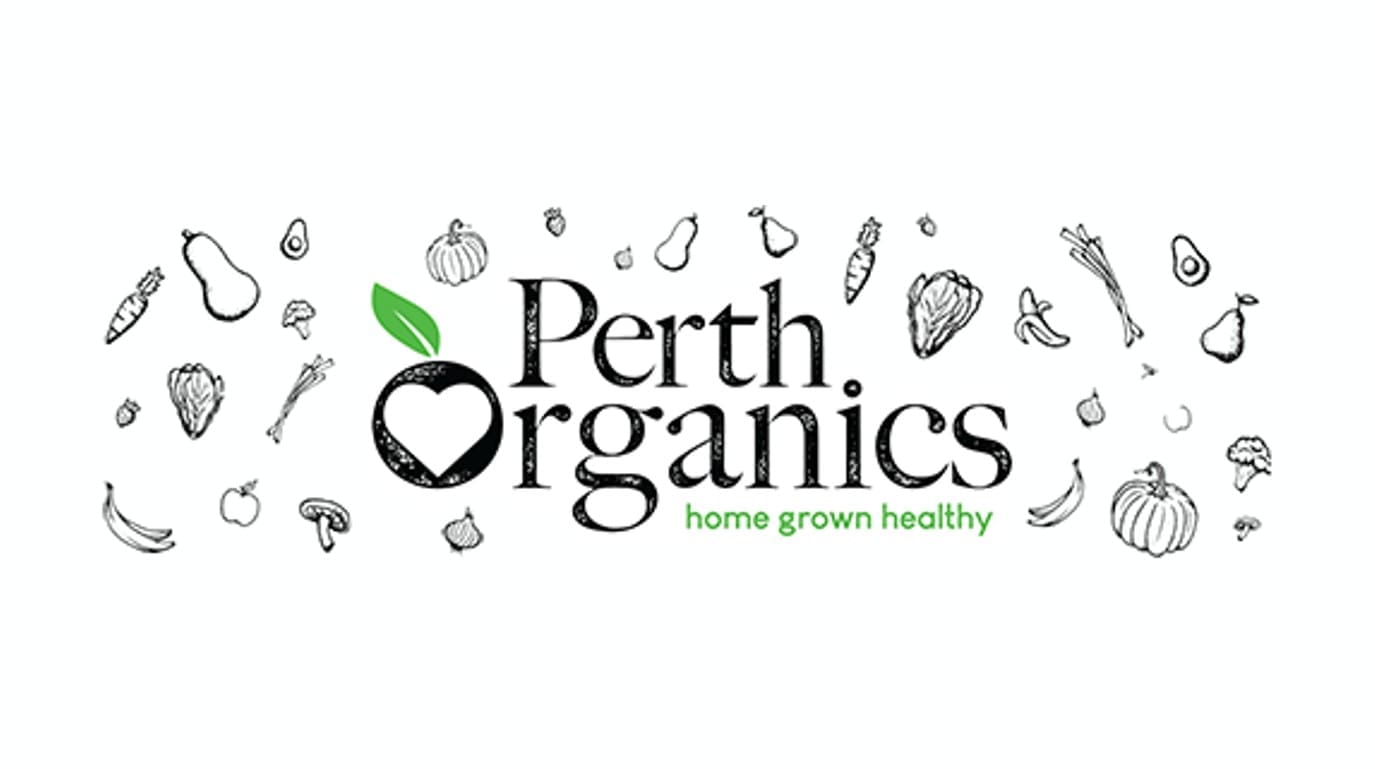 Perth Organics
Beautiful Farm Fresh Seasonal Boxes delivered across WA & packed with the very best 100% Certified Organic and Bio-Dynamic produce from local growers.
use discount code JSFREE for free shipping within Perth Metro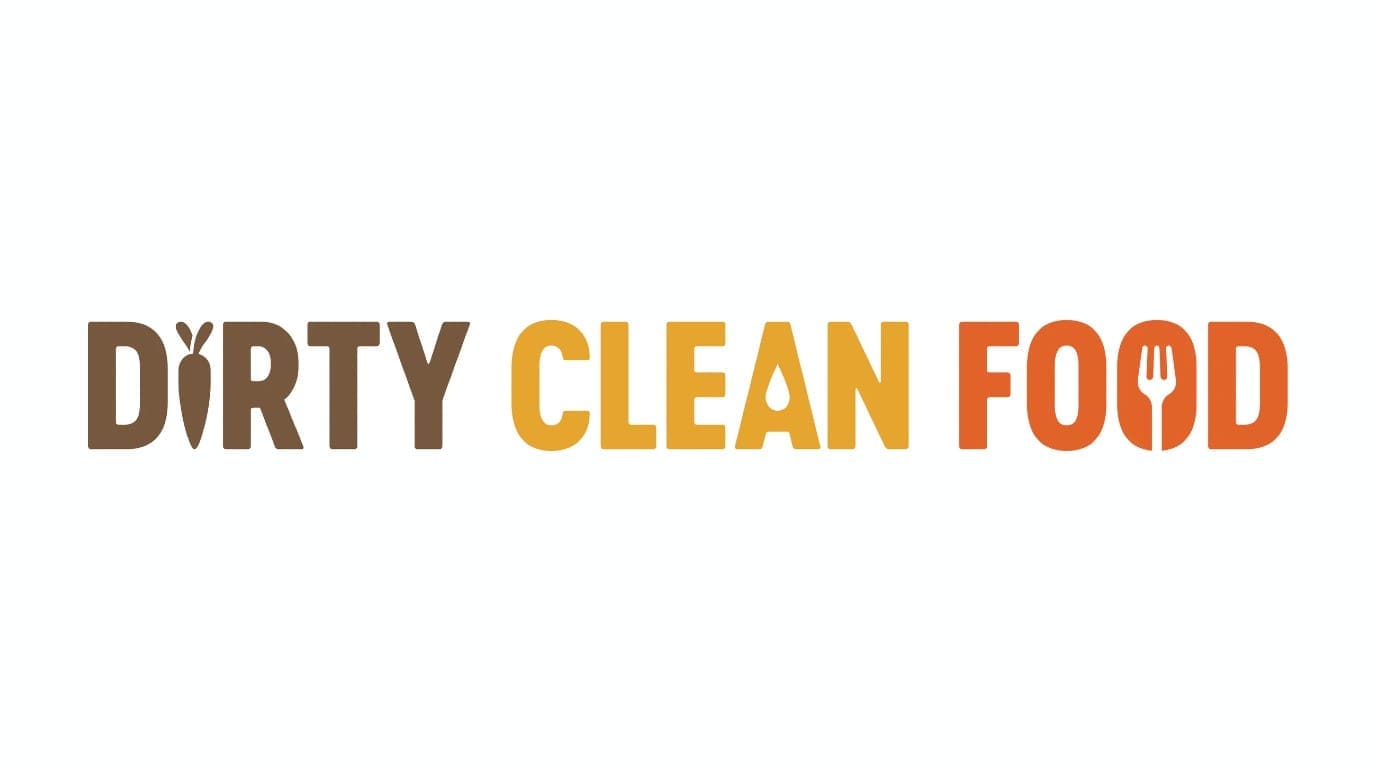 Dirty Clean Food
Dirty Clean Food provides the highest quality regenerative farming products. Locally-sourced meat, seafood, fruit and veg, deli and grocery items all delivered to your door.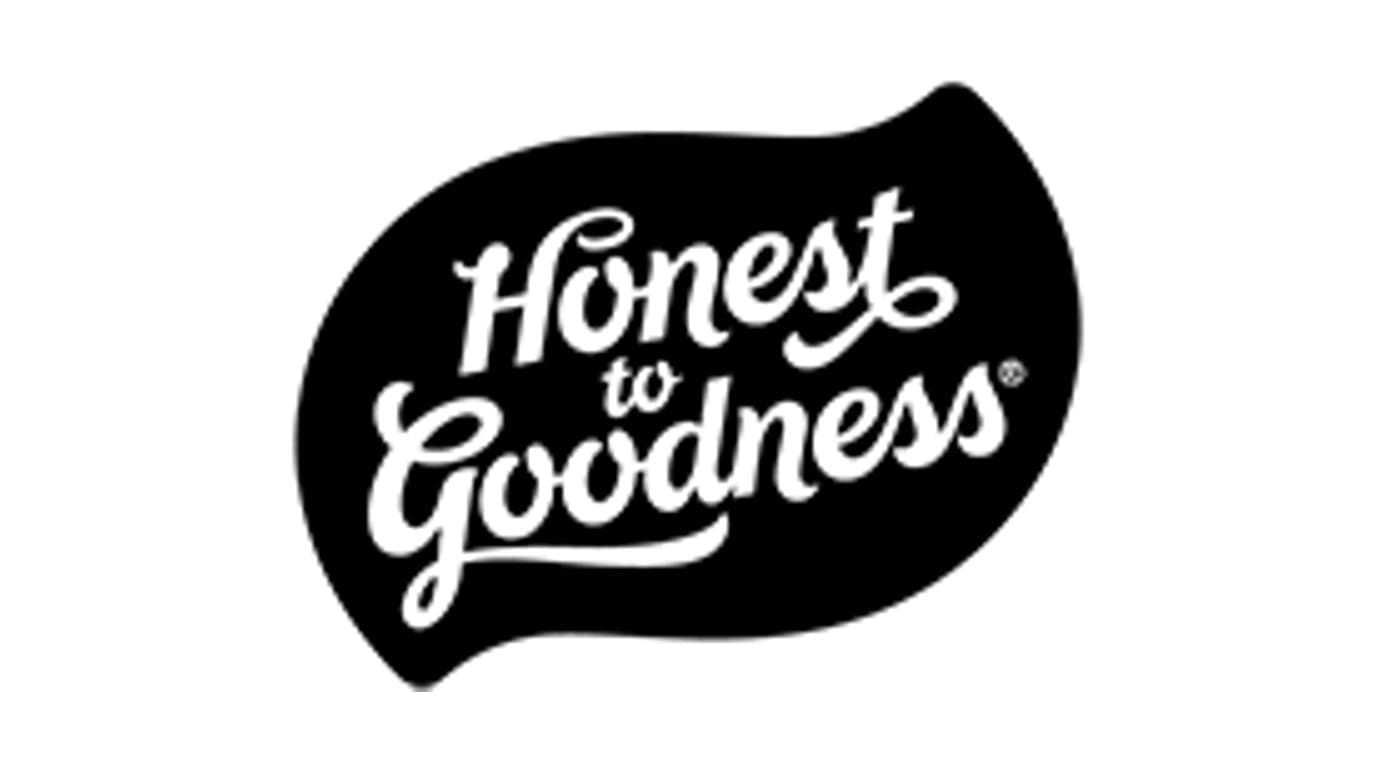 Honest to Goodness
Making healthy living simple, sustainable and accessible. An Australian family-owned business, providing high-quality wholefood ingredients that are both beneficial to your health and easy to incorporate into everyday life. Available in both grocery and bulk sizes.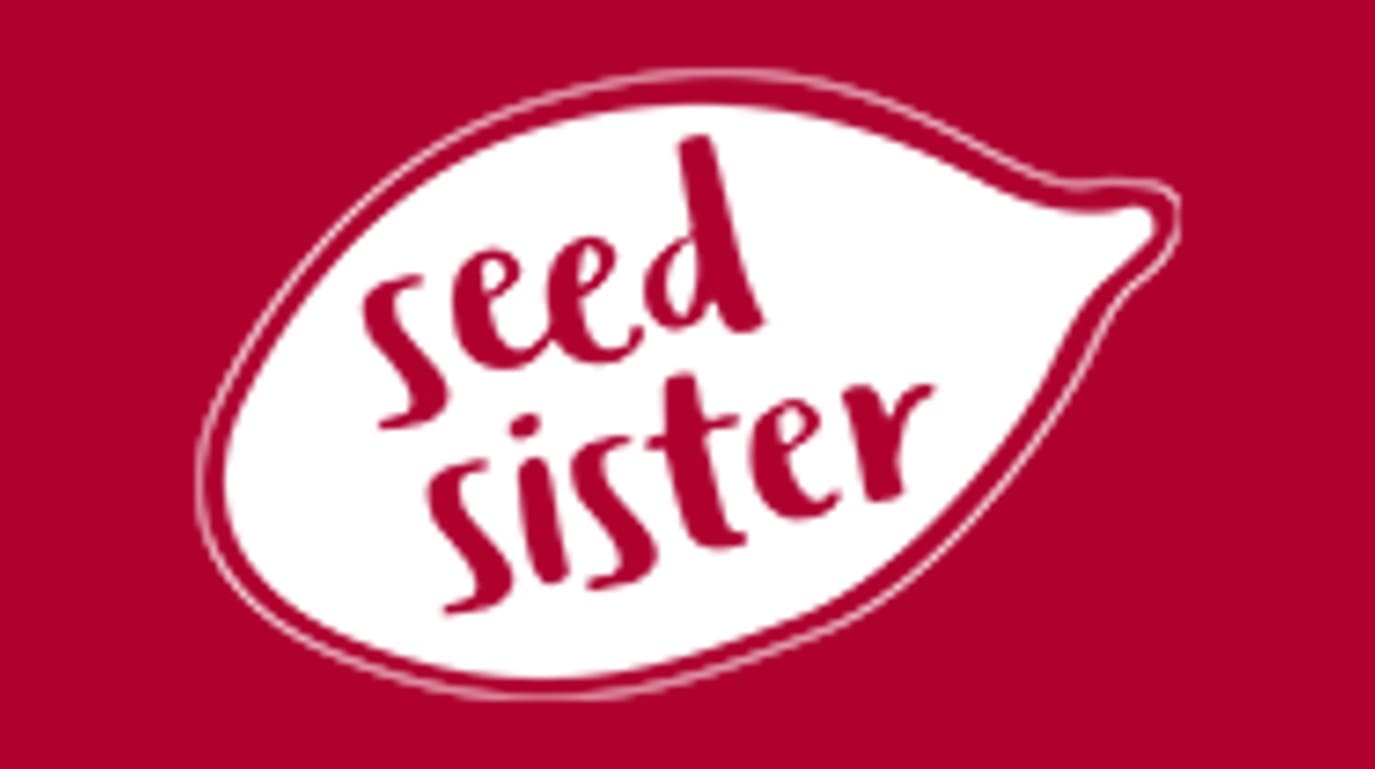 Seed Sister
Packaged Seed mixes containing organic chia, organic sunflower seeds, organic buckwheat groats, organic pepitas, linseed, teff seed, organic amaranth, organic goji berries, cranberries. Great for adding into meals to increase your plant fibre intake.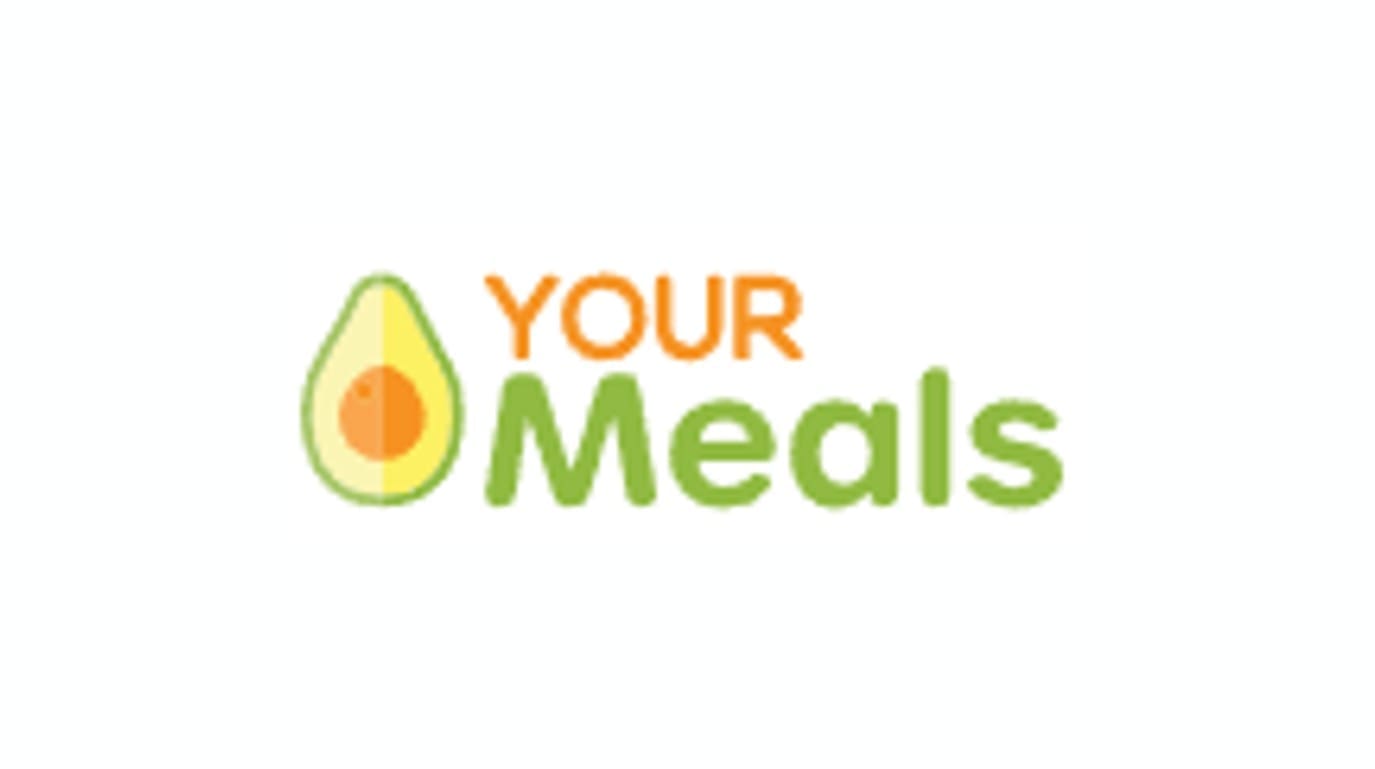 Your Meals
Your Meals cooks healthy, family friendly meals using your ingredients in your own home, so you stay in complete control. Jenni provides recipes healthy and nutritious recipes which are tailored to your dietary needs and preferences. So you can enjoy hassle-free and convenient meal solutions that fit your lifestyle.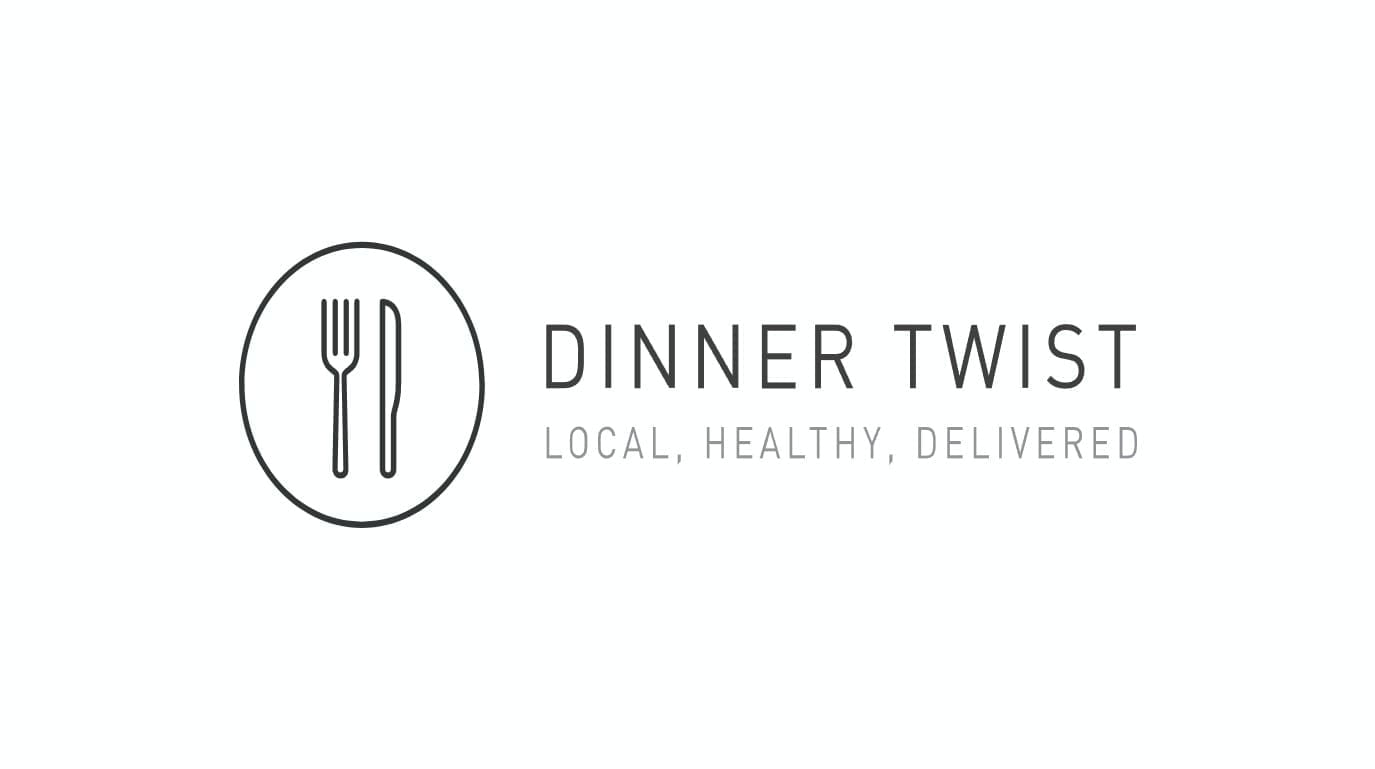 Dinner Twist
Dinner Twist is a meal kit delivery service based in Perth, Western Australia. They offer fresh, local produce and easy-to-follow, family-friendly recipes that are tried and tested on their very own families. They deliver to your home and you do the rest!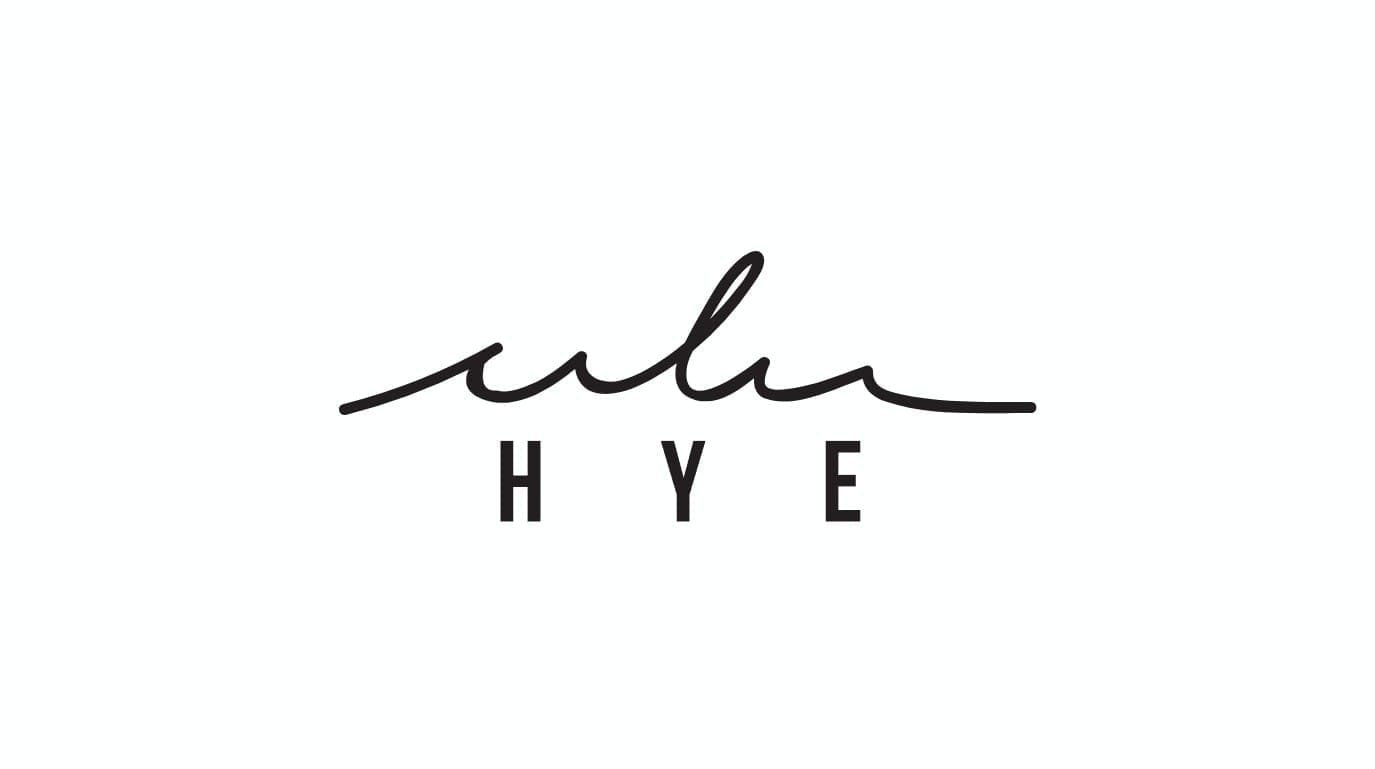 Ulu Hye
Tasty, nutritious and good for the planet!
Ulu Hye offers a sustainable yet healthy solution to plant-based milk offerings. One small jar makes 10 litres of homemade mylk.
Get a 5% discount using the button below!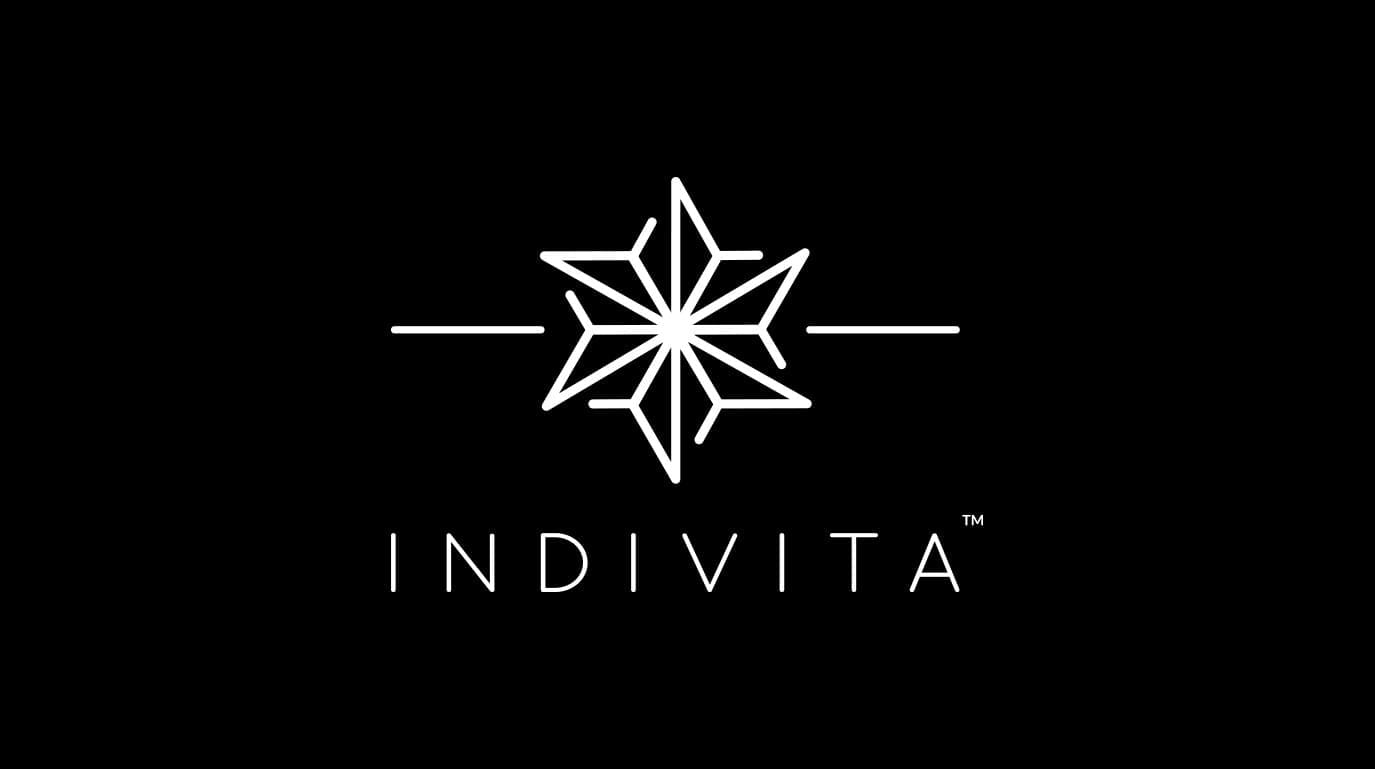 Indivita
CBD oil is at the forefront of natural medicine research and widely used in many holistic practices. It offers an additional approach in the use of plant medcine, addressing both physical and emotional aspects of well-being.
for 10% discount use code Beingwell10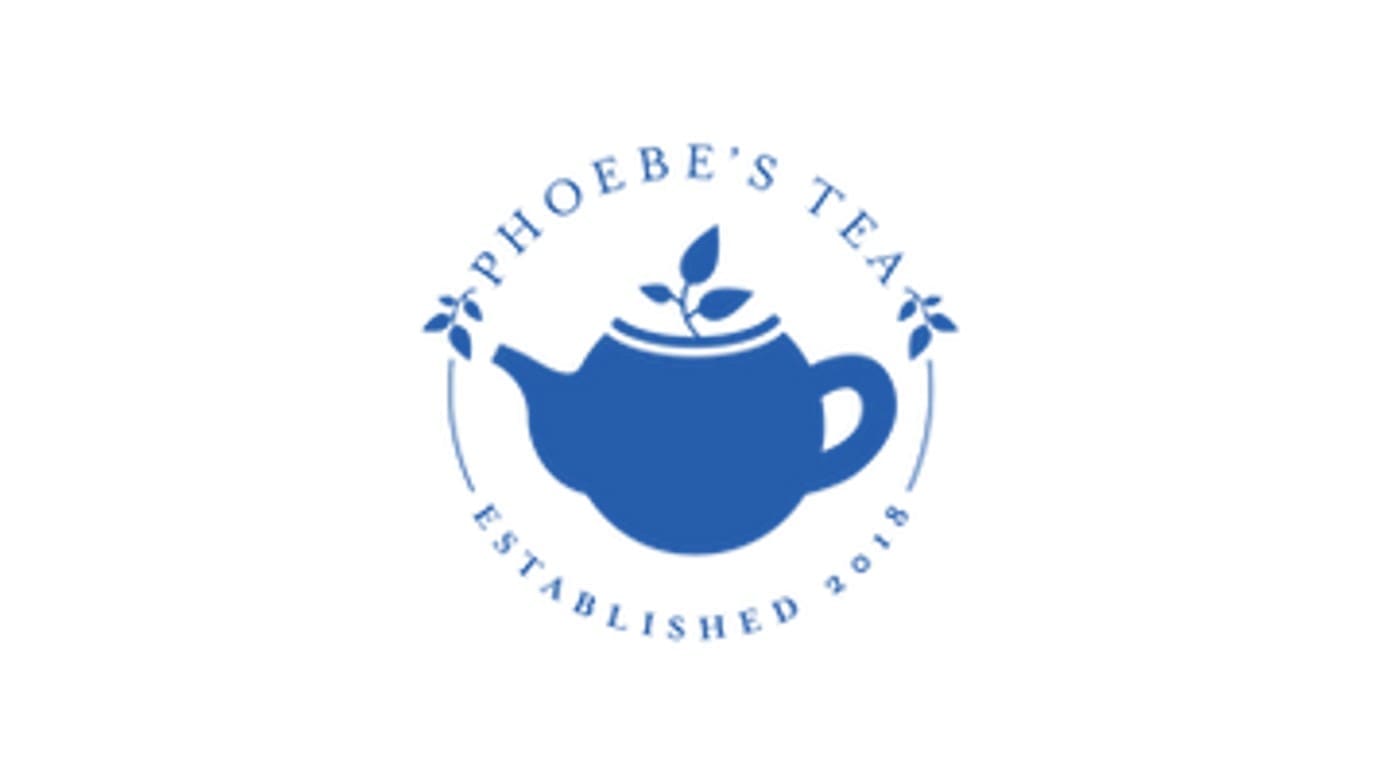 Phoebes teas
Phoebe's tea is an organic range of uniquely formulated medicinal herbal teas blended by Eltham Herbalist. Choose from 20 beautifully hand-crafted blends, crystal tea infuser flasks and crystal-infused energy mists.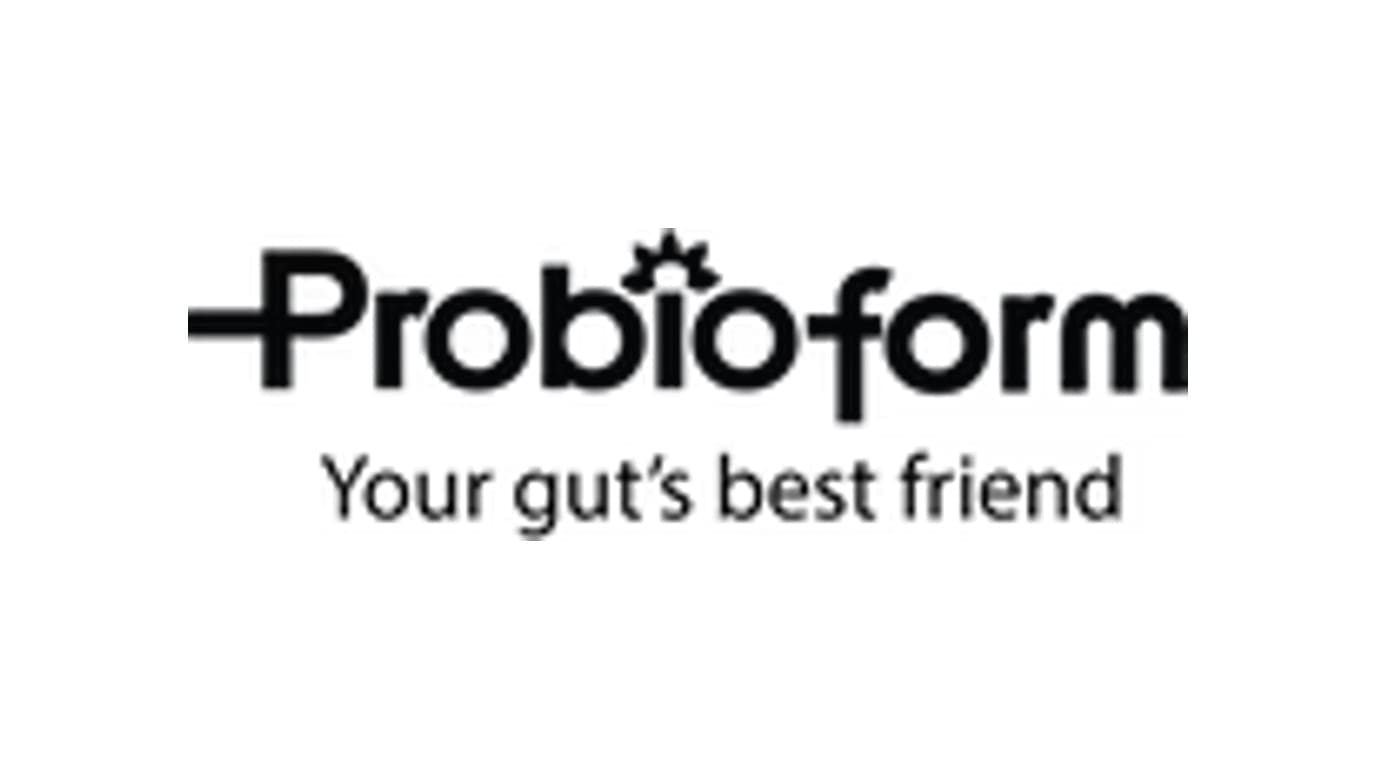 Probioform
Taking care of your microbiome with a raw and natural probiotic liquid. Containing a variety of microorganisms that not only help in digestion and digestive issues, but also improve your overall wellness. Liquid probiotics effectively, quickly, and easily absorb in the intestine.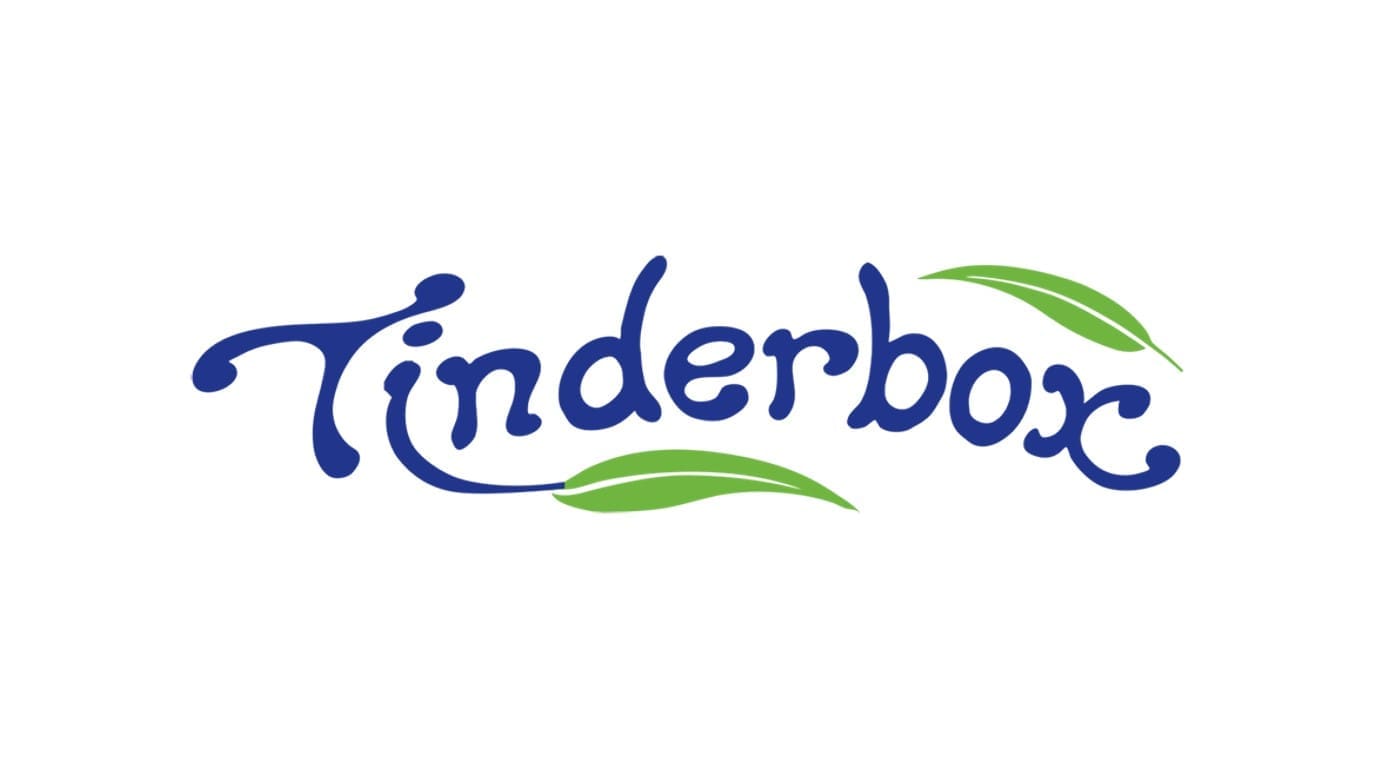 Tinderbox
Based in beautiful Balingup in the South West of WA. Tinderbox is a small Australian creator of natural products made using pure plant ingredients, including skin care, perfumes, incense, teas, household products and essential oils.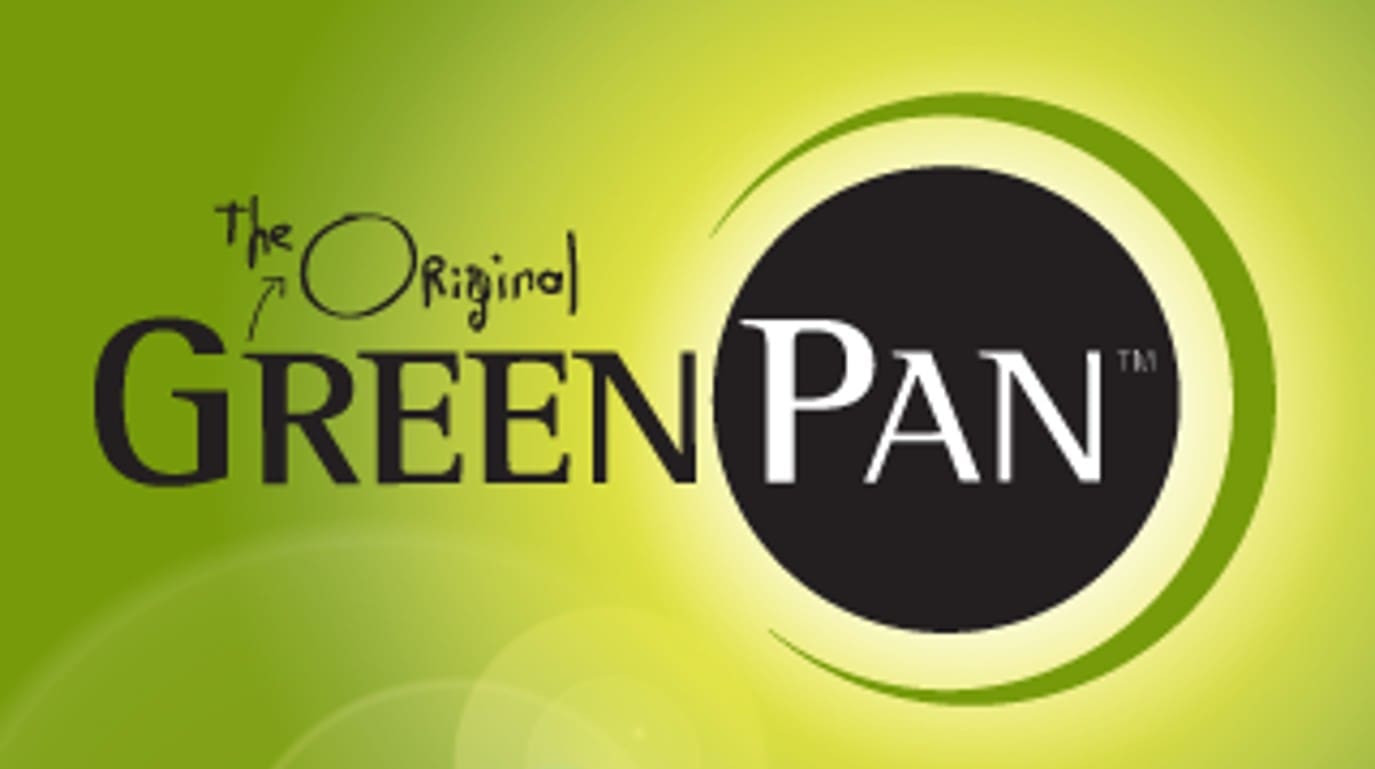 Greenpan Cookware
GreenPan is a brand of ceramic non-stick cookware that is free of PFAS, PFOA, lead, and cadmium. They offer a wide range of cookware sets and individual pieces that are made from natural materials without harsh plasticisers.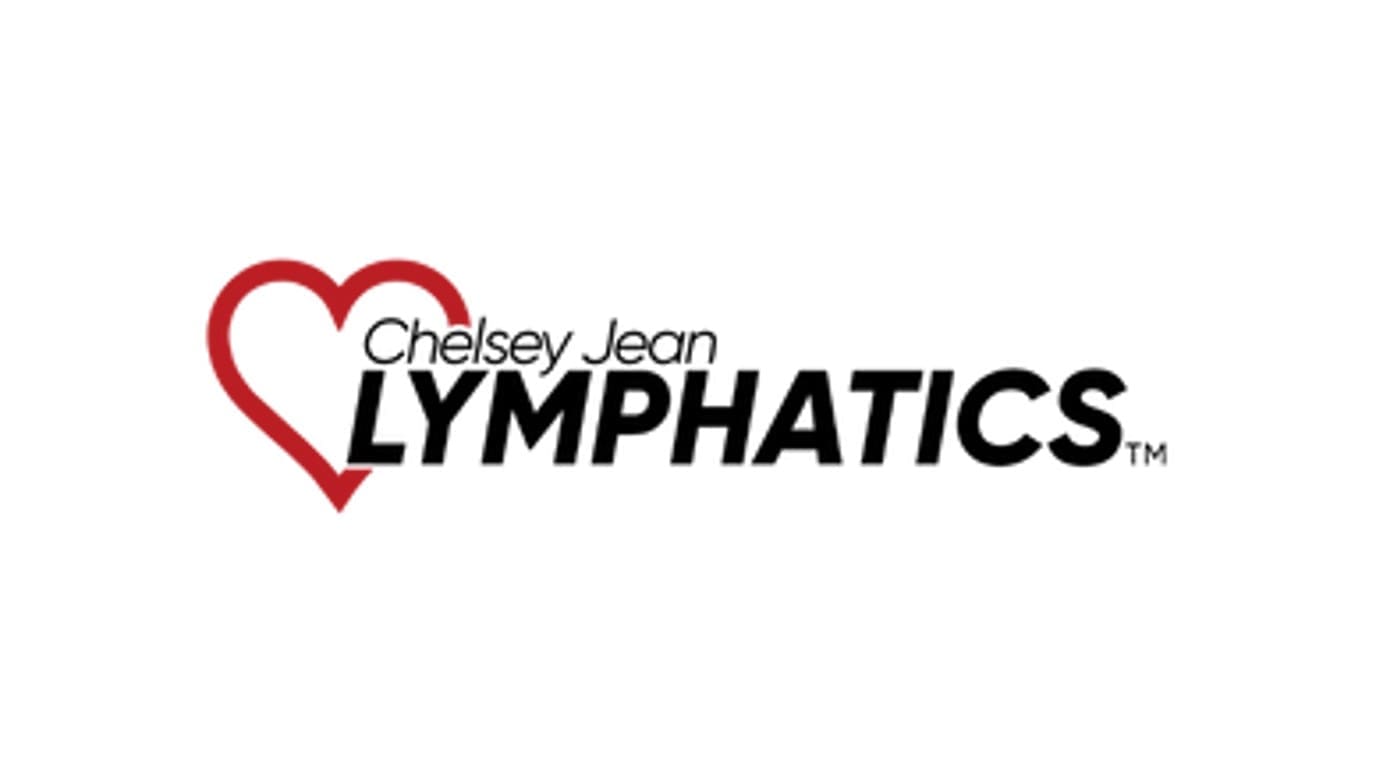 Chelsea Jean Llymphatics
Did you know that you can dramatically improve your health in just two minutes each day, no exercise required, simply by stimulating your lymphatic system? Chelsea has created a range of solutions to help.
Get a 5% discount using the button below!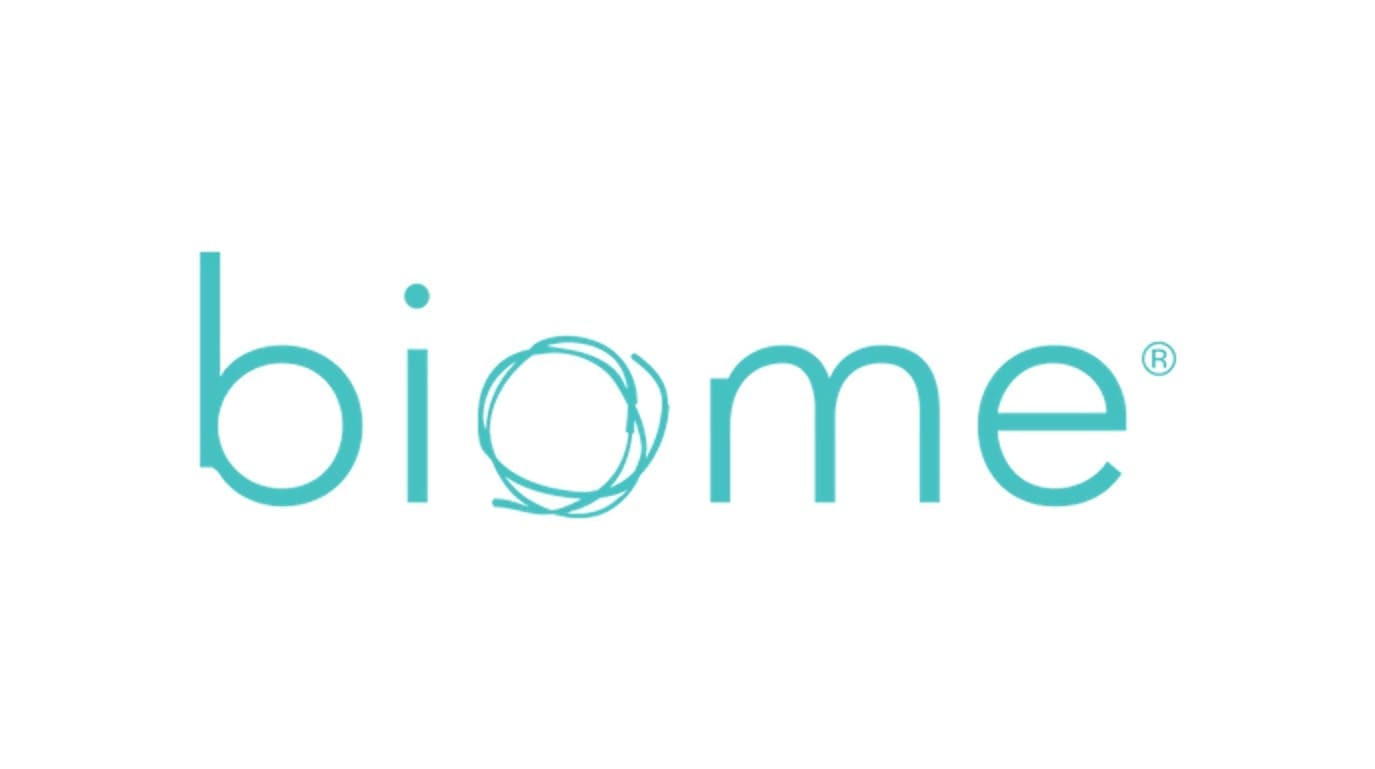 Biome
Australian, family-owned business dedicated to helping you choose toxin-free, ethical, vegan products. Including body care, wellness, cleaning and sustainable lifestyle essentials — and great gifts, because why not share the goodness!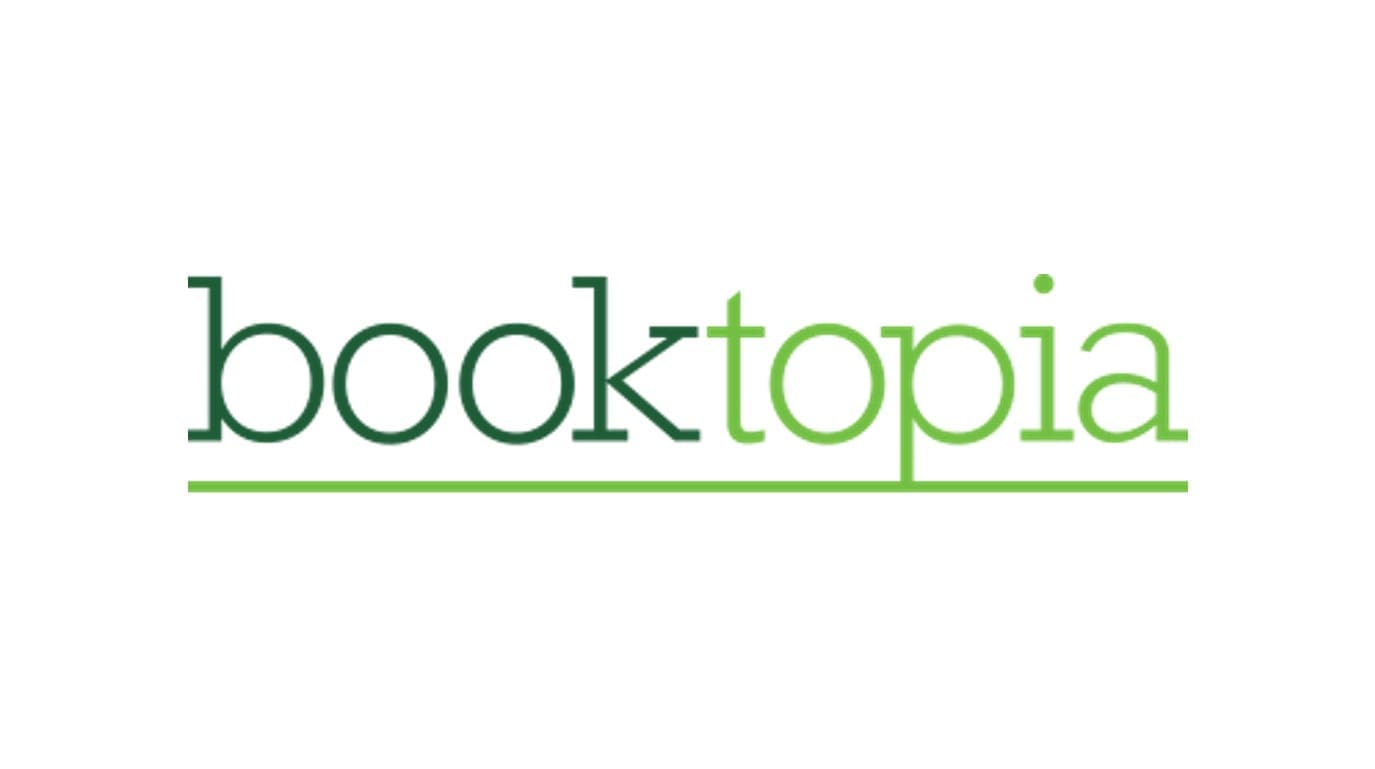 Booktopia
Australia's Local Bookstore. Access To Over 6 Million Titles Across Physical & Digital Books.